Loves cooking and has a phobia for escalators, is an unusual description. Strangely enough, this is how you can describe Brandi Passante. Anything to do with the actress invokes the memories of "Storage Wars" in your mind. She is loud and noticeable when casting the A&E (TV Channel)'s show. The reality star was not a popular lady until she started appearing on Storage Wars. She is a tremendous looking reality TV personality who has a flair for casting and business. She has appeared on Storage Wars with her husband, Jarrod Schulz.
Similarly, she is an aspiring chef for those who may not know. She believes that in her reincarnation, Brandi will be a chef. The reality star effortlessly balances her work and personal life. Know Brandi's net worth in this review.
Brandi Passante Net Worth ($ 2million). Property. Income.
 The reality star has earned part of this wealth from casting on Storage Wars.  Brandi and her husband earned $15,000 for each episode that they appeared. Brandi Passante has a net worth of $2 million.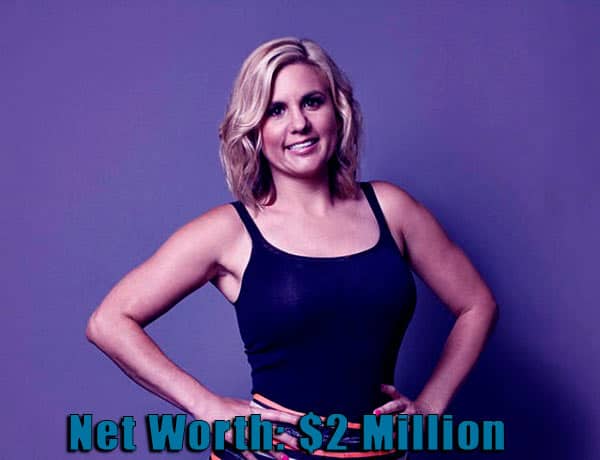 They were earning much lower than all other cast members. In the second season that ran in 2012, the earnings rose to $37,000.   
She also runs a thrift store of about 3,000 square feet, and this earns her a good income as well.
Career Info
Brandi Passante was introduced to the world of storage bidding by Jarrod's aunt, who was working in that field. The star steered her husband into the direction where their businesses would do better. They have worked together since they met while working for a carpet cleaning company.
Start
They began the journey by moving into their new home in Lake Forest, where they started a mortgage business. This didn't go well, and they shut down the business. Since she had already learnt some tricks in the storage hunting business; she encouraged her husband to start that kind of business.
They began by opening a store called 'Now and Then Second Hand Store,' in Orange County, California. They would aggressively move from one auction to another to bid for storage units, and as they gathered collectables. She also ran an online version of the shop to get customers coming.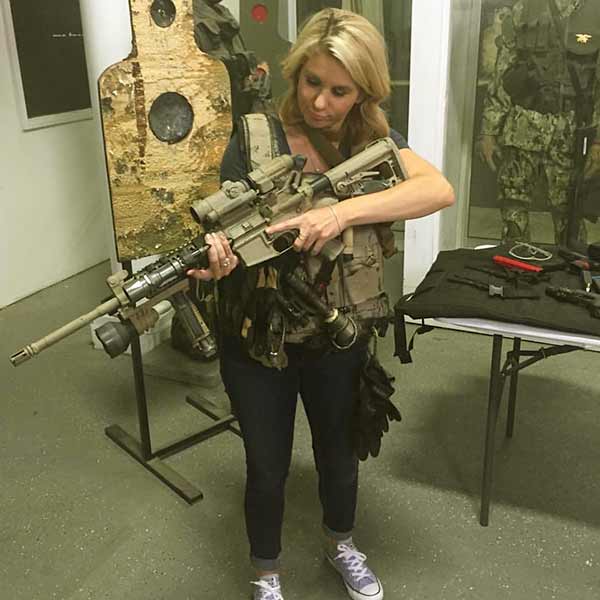 Expanding their Horizons
During their travels, Brandi and Schulz met the Storage Wars team at Harbor City California. They discussed the possibility of their appearance on the show, and much later they were confirmed as participants. This was a breakthrough for them. They would become known, and their business would grow from this.
Brandi and the husband were referred to as the 'The Young Guns.' They were much younger than the other veteran buyers. At this time, they were still operating their thrift shop. They would be shown on the show as the hunters with low financial resources.
As they were starring on the show in the 4th season, Brandi opened a second thrift store in Long Beach, California. During the 5th season, the store was reported to be performing poorly, and for that reason, they decided to close it down in 2014.
A&E 
Around the same time of closing the Orange County shop, Brandi approached A&E to launch a TV show dubbed: Brandi & Jarrod: Married to the Job. It was a show that focused on featuring how their family of business people, would balance between running their businesses, starring in a show and raising children. The show only ran for eight seasons, ending in the same year it was started.
The show is remembered because, in its first season, Brandi's husband proposed to her husband by using their dog. He dressed the dog with a 'will you marry me' tag, while simultaneously presenting the ring to her. She agreed to the proposal.
The reality star also appeared on a popular show called Rachael Ray.
Brandi is a gorgeous lady who attracts a very large following on social media. She is very active on Facebook, Twitter and Instagram. She has a following of 174k followers on Facebook, 163k on Twitter and 102k on Instagram.
Brandi Passante is Married to Husband Jarrod Schulz.
Brandi and Jarrod met in 1999 as they were working in a carpet cleaning company in Tustin. Jarrod was her boss when she was a trainee.
Brandi's husband later proposed to her during the first episode of their family show, Brandi & Jarrod: Married to the Job. They had actually dated for 14 years. They were later shown in the show shopping for her wedding dress.
It was never reported whether the wedding ever happened. It's never known whether they did a private wedding or the wedding has never been done. However, the couple has remained very close and loving to each other.
Brandi has two children from their marriage; Peyton Schulz, the second-born daughter and Cameron Schulz, the firstborn son.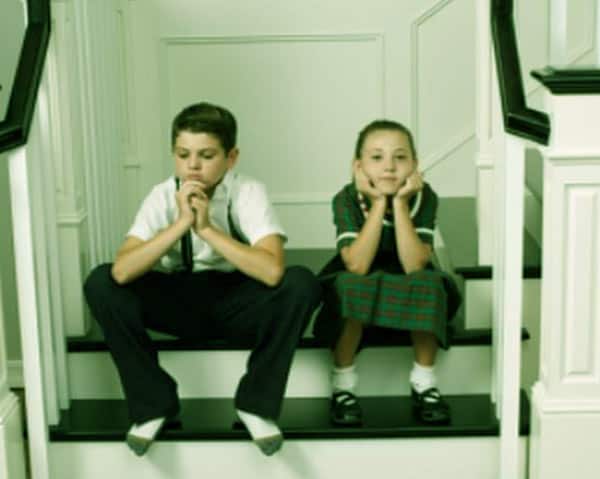 The most amazing characteristic Brandi has is her ability to balance her business and family life. She has managed to balance a family and business, which is quite a challenge for many celebrity parents.
Her relationship has survived the many storms over the years. Unlike many celebrity families and relationships that end up breaking down, Brandi has pulled through well.
Brandi loves cooking Chicken Stroganoff for her family.
Brandi Sues Website.
In 2013, Brandi sued Hunter Moore, the owner of a porn website. Hunter had posted videos of Brandi with no clothes on. She sued him for $2.5 million worth of damages. The damages included abuse of the Privacy and Public status, defamation laws, Lanham Act and consumer fraud law.
It was a big case. The judge on listening to the case awarded Brandi $750, together with her legal fees. The judge gave her a lower compensation as she was unable to argue the reason for being paid $2.5 million.
Family, Age, Wiki-bio
Brandi Passante was born on May 16, 1980. Her full birth names are Brandi Leigh Passante. She was born in Harris County, Texas. She later moved to Orange County in California when she was a teenager. It was in this city that she met her life partner, Jarrod Schulz.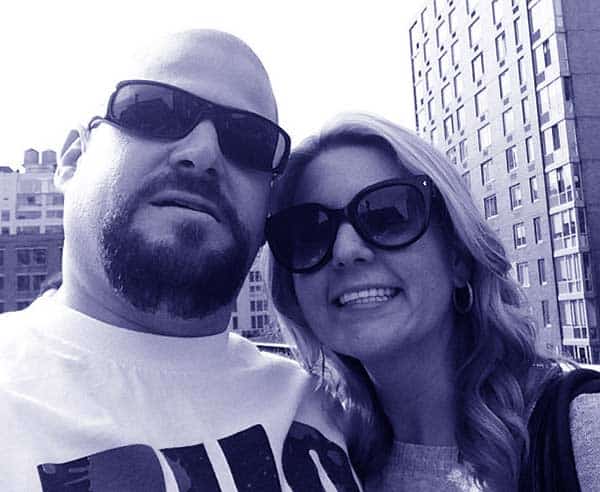 | | |
| --- | --- |
| Brandi Passante  wiki-bio | Description |
| Full name | Brandi Passante |
| Acting name | The Young gun |
| Date of birth | May 16, 1980 |
| Net worth | $2 million |
| Career | The reality TV personality, business lady and storage hunter |
| Nationality | American |
| TV Show | Storage Wars |
| Marital status | Married |
| Husband | Jarrod Schulz |
| Children | Two (Cameron Schulz and Peyton Schulz) |
| Height | 5 feet 8 inches |
Originally posted on July 20, 2019 @ 11:03 am