Dave Wilson is an American TV personality. He featured on the HGTV show 'Masters of Flip' with his ex-wife Kortney Wilson for five Seasons. The show discontinued in 2019, and the producers came up with a rip-off series, 'Making it home.' However, Dave is no longer starring on the show following his divorce from Kortney.
In this article, we discuss Dave Wilson's new partner/girlfriend. So, is he dating anyone after divorce? Let's find out.
Who is Dave Wilson's new partner/Girlfriend?
Most of you probably know that Kortney is already in a relationship after her divorce with Dave Wilson. Kortney has been openly sharing her new relationship in public. So, many fans want to know if Dave is in a relationship with a new girlfriend too.
According to our research, Dave is currently single. He is focusing on his children and spends the majority of his time talking about them.
Dave also has two pugs that are the highlights of his social media. Following his divorce from Kortney, Dave came out very positive and connected to his fans via Instagram.
Ten weeks earlier, Dave made a strange announcement on Instagram. He told his fans that he is disconnecting from the internet for a while. He mentioned that he was about to go on a journey and was excited about it.
Since then, nobody has heard about Dave, and it's not clear when the TV personality will be back. Furthermore, he showed his respect for social media and clarified that he'd be back after his break. You can find the details of his announcement in this post.
So, to sum it up, Dave Wilson does not have a new partner.
Dave and Kortney Background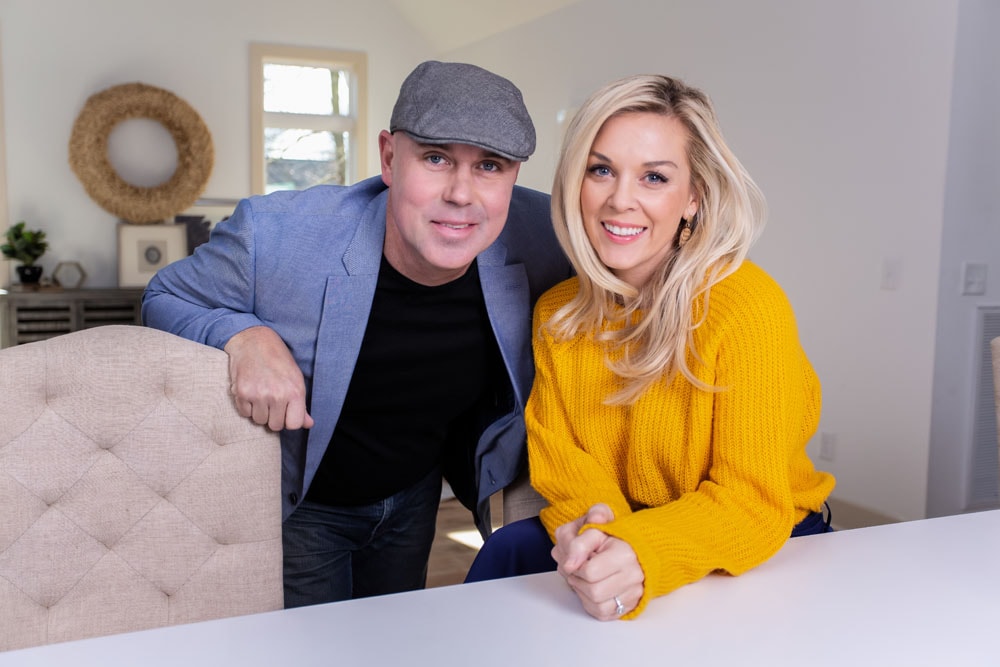 Dave Wilson and Kortney were married for 18 years. They are parents to two biological sons and one adopted daughter. In 2019, they decided to end their relationship in good terms.
Since then, Kortney has moved on to a new relationship and found her happiness. In contrast, Dave is on vacation and isolated from Social Media. Dave Wilson is currently single in 2021.
Hope you like this article about dave Wilson's new partner.
Dave and Kortney Wilson are not back together in 2021 and her dating rumor with Kenny is baseless as she is in a relationship with Ryan.
Originally posted on August 22, 2021 @ 8:54 am