National Geographic reality television star Sue Aikens, known for her full name Susan Aikens, is currently happy with her love life, even posting photos with her fiancé on social media. 
Sue Aikens is known for starring in the reality television show on National Geographic, "Life Below Zero" since 2013. The show is a documentary series where people residing in Alaska talk about their everyday struggles, as well as present the various techniques they use in order to survive in sub-zero-degree environments.
Sue Aikens is Now Engaged to Michael G Heinrich.
The reality television star, 57, who is also the founder of Kavik River Camp, a pivotal trial location for travelers she purchased in 2002, has been sharing about her time with her fiancé, Michael Heinrich on social media. According to her social media, Sue Aikens is engaged with Michael Heinrich.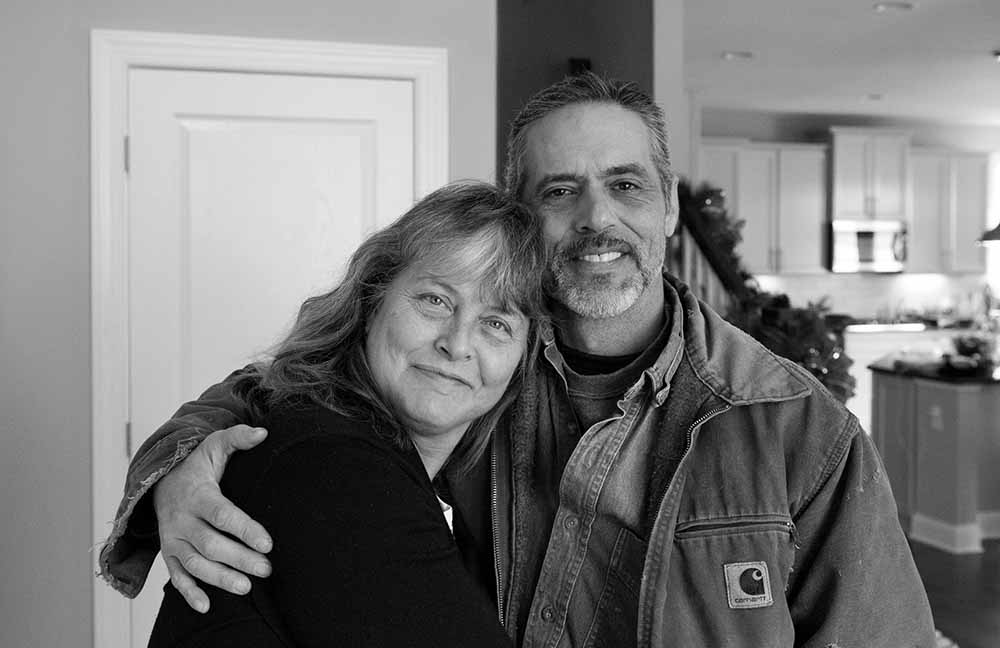 Michael Heinrich is a New York native who works as a journeyman electrician for Local #3 IBEW, a labor union based in Flushing, New York. 
In September 2020, Sue Aikens posted photos with her boyfriend on Facebook, writing the caption,
"I wanted to share that I am awfully proud of my sweetie Michael G. Heinrich today. While I am here being Kavik Sue, Mike has been training hard and learning Haganah. Today he gained his yellow belt and while I couldn't be there in person… my sock money went in my stead! We take care to include each other in day to day things like cooking a burger, or photos of bee butts! Dress ups or dress downs, it is important to include each other and give each other the proper place by your side…"
The reality television star is also open about their relationship on Instagram. Earlier in 2020, she wrote,
"You have to stop and make time to give a moment to your sweetie. Long distances can be tough, but we both make it work. Love you sweetie," sharing photos of them together. 
The two are in a long-distance relationship, with Sue Aikens living in Alaska where she manages the Kavik River Camp while starring in "Life Below Zero," while Michael Heinrich is in New York. No information on social media hints about whether they are married. 
Past marriages
Sue Aikens went through failed marriages thrice in the past. Her first husband passed away due to a brain tumor. After this, she got married to her second husband, Eddie James for over 15 years. Her second husband also passed away but had two children with Eddie James. 
Then, she met her third husband but allegedly separated with Sue Aikens to be with a younger woman.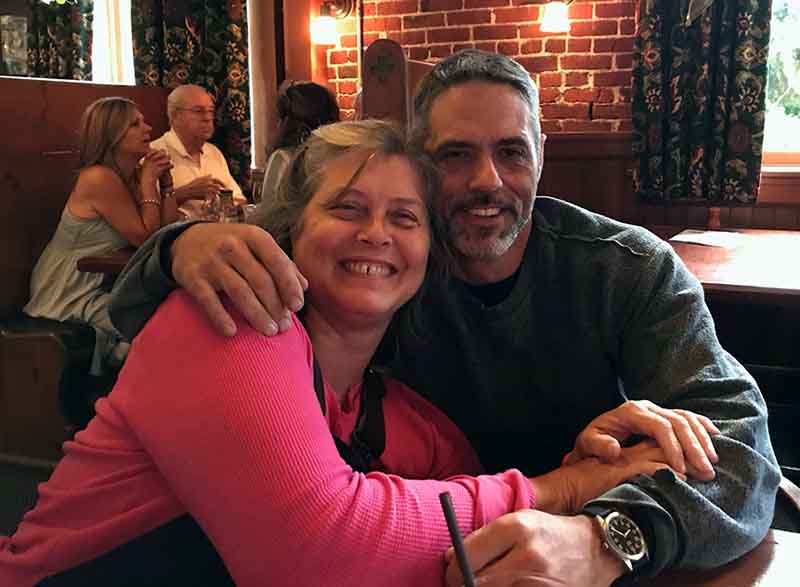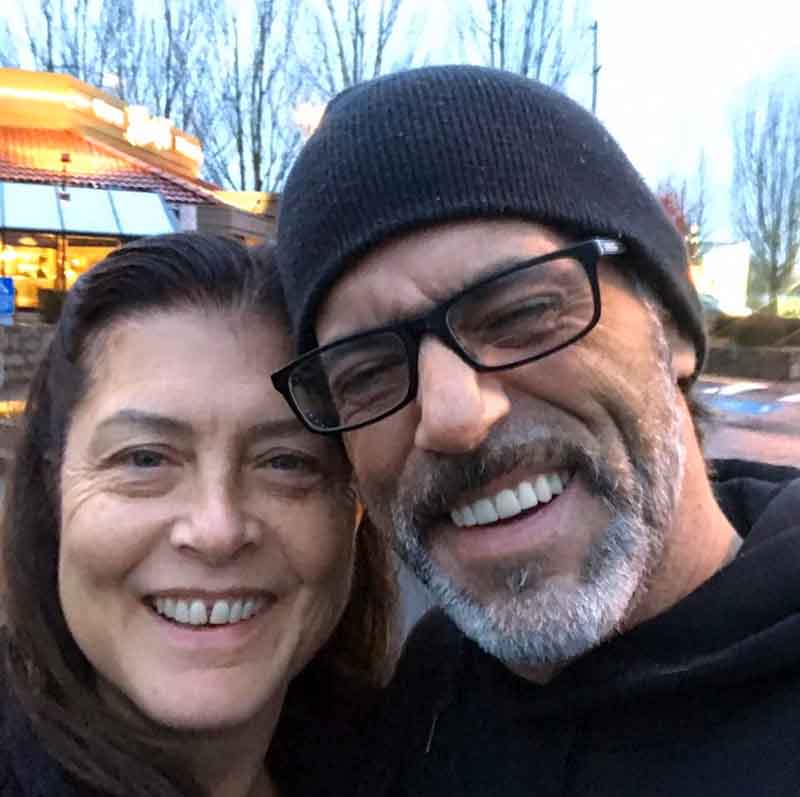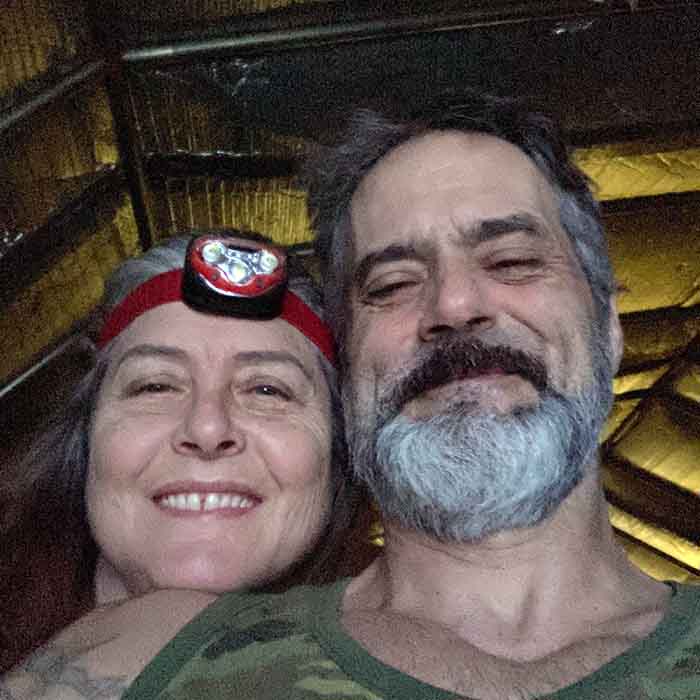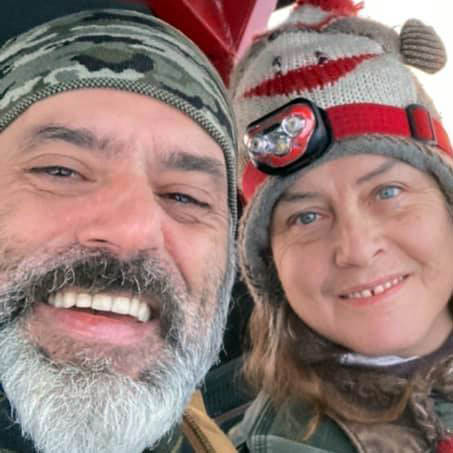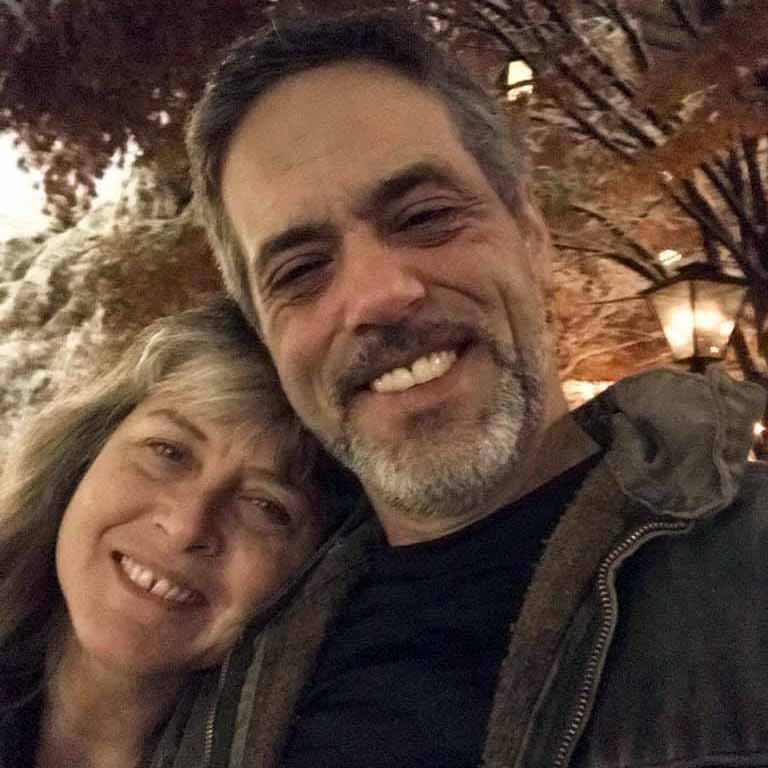 Originally posted on August 26, 2021 @ 8:17 pm