Courtney Anton from street Outlaw is a reality television personality, street racer, and businesswoman. She and her husband are the proprietors of an auto-body shop.
Moreover, Courtney is also set to star on the new Discovery Channel Spin-off show, Street Outlaws: Gone Girls.
The series is set to follow the exploits of Anton and six other reputable female drivers. They will compete to crown the fastest driver in the country. Unlike their male colleagues, however, Courtney and the other racers will not rely on fancy upgrades. No, they are determined to put their skills to the test while operating normal vehicles.
Courtney Anton Wikipedia.
Courtney Anton from street Outlaw: Gone Girl is a driver who honed her skills as part of Team Wyoming. The team is led by her husband, who drives the classic 65 Chevy El Camino. In fact, all the members of the team favor this brand of vehicle.
Since Courtney is a member of the team, it stands to reason that she also used the same type of vehicle to develop her driving technique. Currently, Courtney favors the compact Chevrolet S-10. This is the same vehicle she is set to unleash on the Streets of Las Vegas once Gone Girl Premiers in September 2021.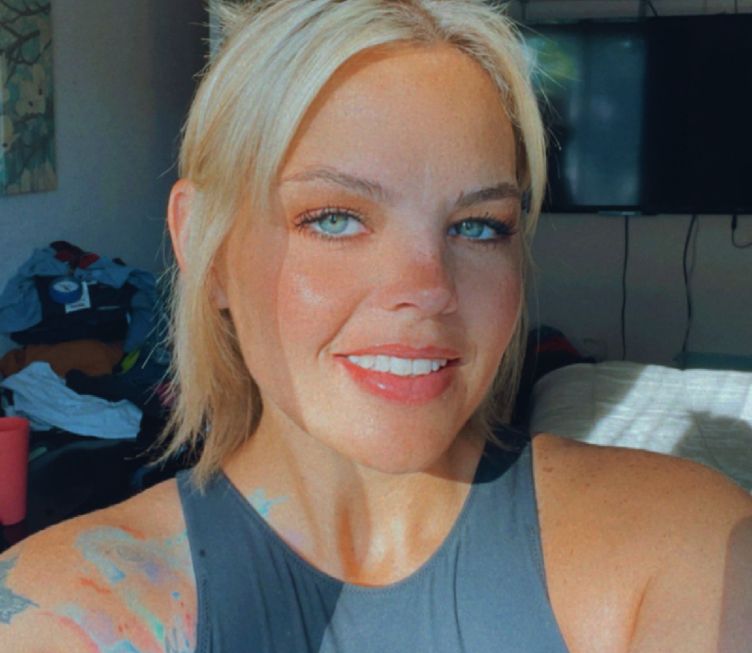 Social media Activity.
Courtney favors platforms like Instagram to keep up to date with her family and friends. An examination of her profile revealed that she is a native of Wyoming. Moreover, we see her fascination with Chevys. Her page is littered with pictures of various Chevy pickup trucks. Anton not only drives them but is also quite skilled when it comes to restoration and repair.
We also get a glimpse into her family life. One post, for instance, depicted Courtney, her husband, and children at Matco Tools, which is based in Las Vegas.
https://www.instagram.com/p/CODq4VUAJnn/
Courtney Anton from Street Outlaws is Married to her Husband Joey Anton.
Courtney Anton is married to fellow street racer, Joey Anton. He is most commonly known by his racing name, 'treason el camino.' The moniker stems from his car preference. Over the years, Joey has mastered the Chevy, and moreover, uses the same vehicle when he takes to the streets.
A career on the racecourse inevitably led to a stint on television, especially after Street Outlaws was greenlit. When he is not racing, CJoey can be found in a garage, fixing up engines.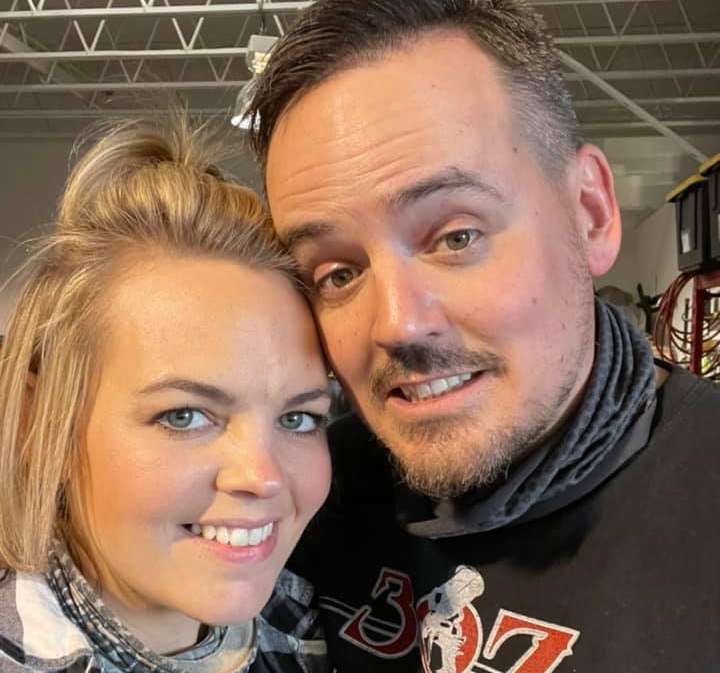 Originally posted on September 1, 2021 @ 10:17 pm