With the COVID pandemic partly controlled, Bryan and Sarah are back in the business airing season 3 of 'Renovation Island.' The couple took it upon themselves to renovate and operate the Caerula Mar Club located on the Bahamian Island.
The show shares the chronicles of the Baeumler couple and their four children as they find a new life and purpose in the middle of the Western Atlantic Ocean.
Today, we talk specifically about Bryan Baeumler's children and how they are living their time on Renovation Island.
Bryan Baeumler children
For almost three years now, Bryan Baeumler's children Quintyn, Lincoln, Charlotte, and Josephine have been living on the Island. Sarah hopes the children will make the most out of this experience and be thankful as they turn into responsible adults.
Furthermore, Bryan thinks having their kids on the island has refurbished his purpose. Seeing them have fun, play, and explore the land reminds him why he is doing it all.
Clearly, it is fun to grow up on an exotic island with a luxury hotel. Bryan Baeumler's children love the experience, which is evident in the show. However, the couple is facing challenges regarding education. For a few months, they home-schooled their kids, and they were learning along with having a great time.
However, they thought the kids needed proper education and decided to send them to a local school. Moreover, their eldest son Quintyn was already 14, and the couple thought he needed proper high school education. As a result, they sent him off the island at a 20 minutes flight distance to live in a boarding school.
With lives slowly returning to normal, Sarah thinks it will be a challenge to operate the resort as guests start showing up. And with three children running around all the time, it is unsafe to go full construction mode.
Bryan Baeumler thinks his children have really grown as an individual and made a lot of fond memories. With the people they get to meet, the challenges they faced on the island, and the experiences they share, the couple thinks the children will benefit from it in the future.
Bryan and Sarah are positive about their decision to bring their kids along.
Quintyn Baeumler
Quintyn Werner Baeumler is the eldest son of Bryan and Sarah. From his childhood, he was really drawn towards horses. He is a trained Equestrian and has 5.1k followers in his Instagram handle in 2021.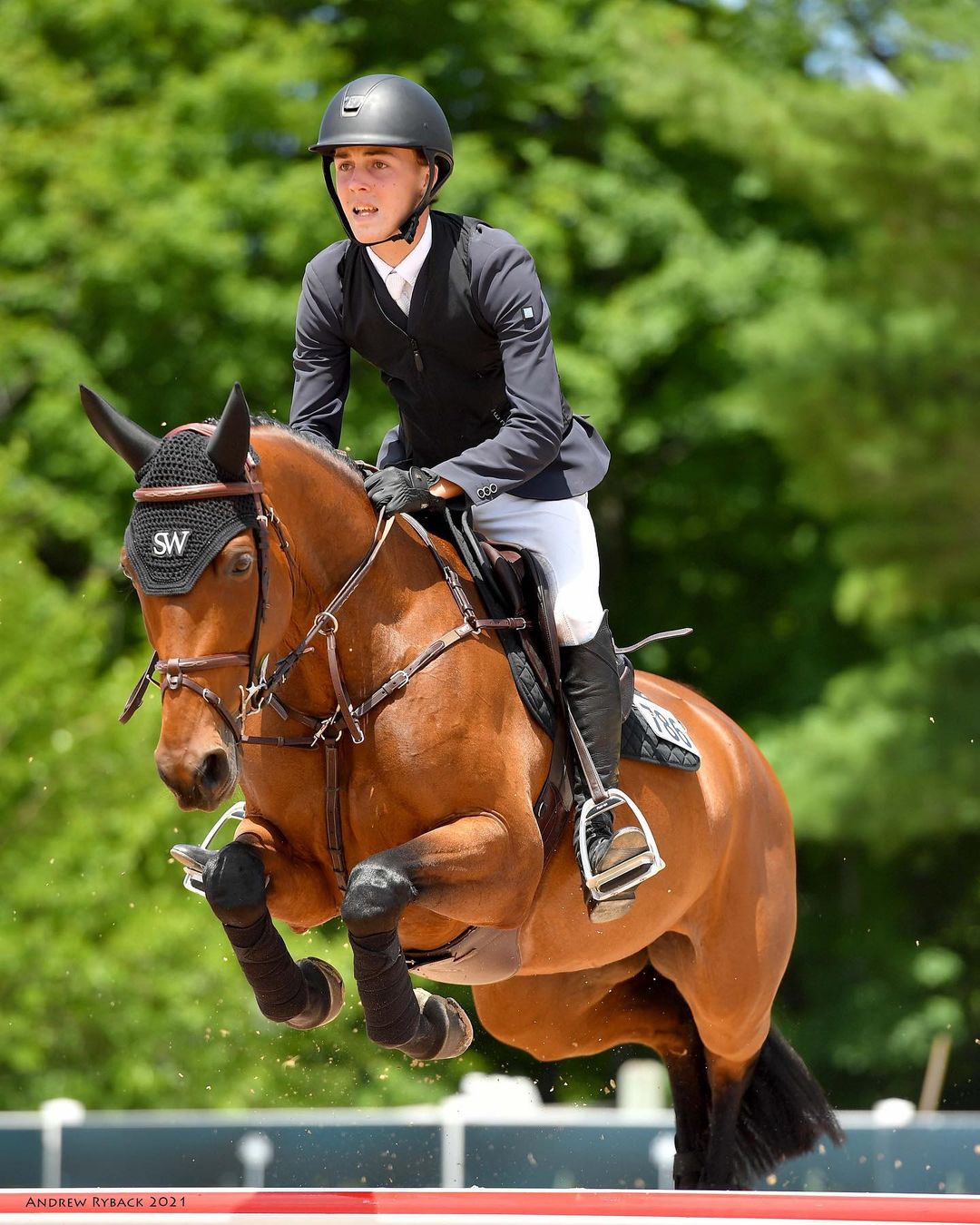 Recently, Bryan shared a post on his Instagram showcasing Quintyn's participation in the National American youth Championships.
He captioned the post,
"We may give them the wings, but it's up to them to fly…We're all so proud of Quintyn."
Quintyn was about to represent Canada at the NAYC 2021 pre-junior division. Following the post, his eldest put up an amazing performance at the championships. Quintyn rode a horse named Harissa.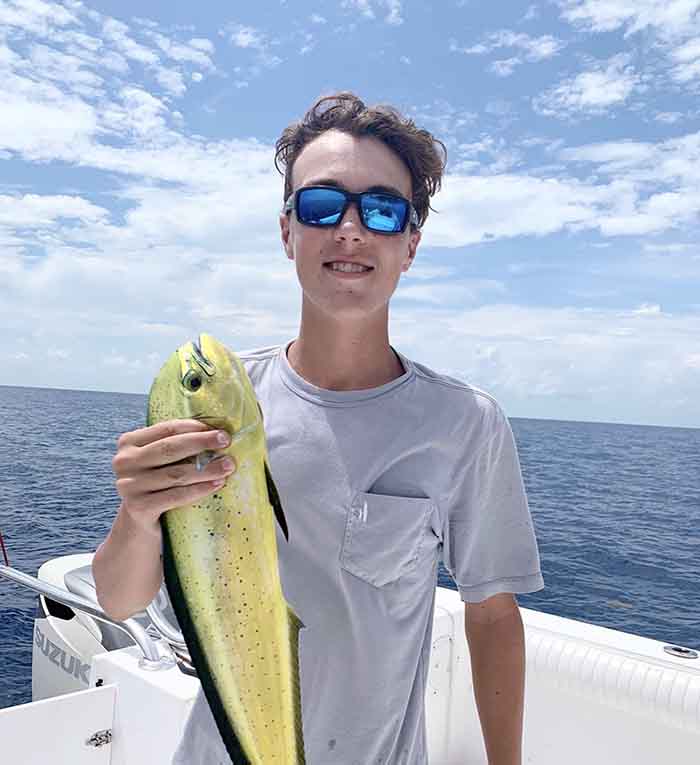 Charlotte Baeumler
Charlotte Anne is the second child of the Baeumler couple. She is a gorgeous lady who isn't much active on social media. Furthermore, Char loves nature, and we can see her taking care of the environment in several of Bryan's posts. As of 2021, she has 843 followers in her Instagram handle.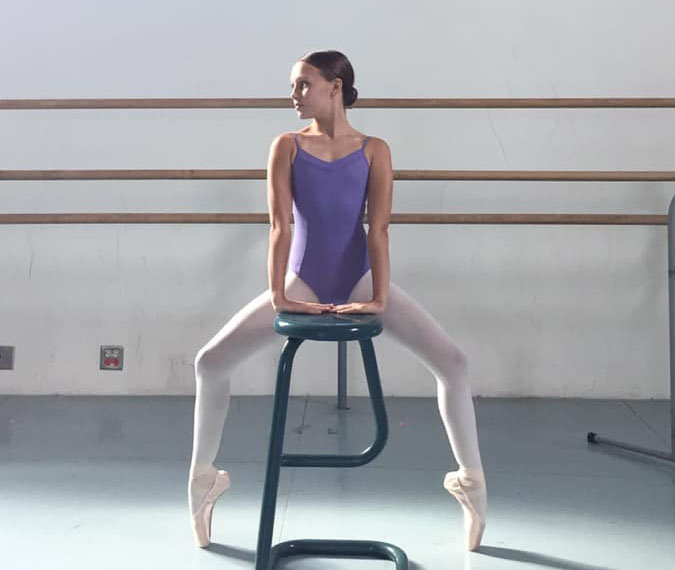 In a recent Instagram post, Bryan shared the moment when Charlotte and her brother Lincoln became professional divers.
With the addition of his two middle kids, the only one remaining to be certified is his youngest daughter, Josephine. In the post, we can see Char, Linc, and the instructor have fun in the swimming pool.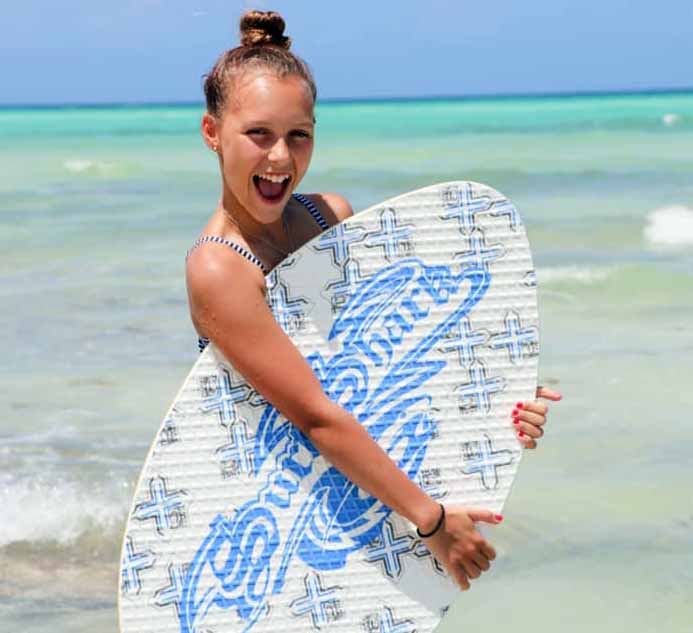 Lincoln Baeumler
Lincoln is the third child of Bryan and Sarah. He is a sweet-natured kid who loves playing and having fun with his siblings. He is available on Instagram as @lincolnbaeumler.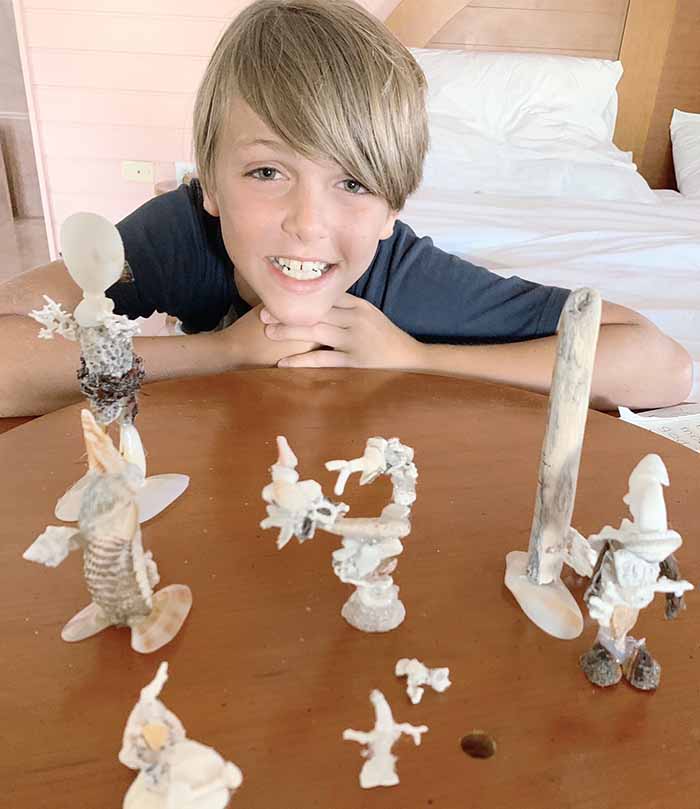 In this Instagram post of Bryan, we can see his two boys Linc and Quintyn, get ready to surf. The family seems to be on vacation at the @sharkwakepark.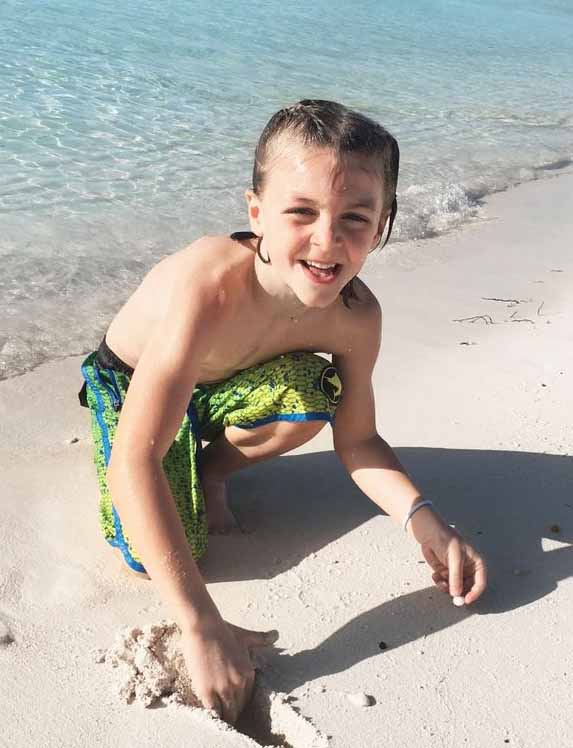 Josephine Baeumler
Josephine is the youngest of the Baeumler couple. And it is evident from Bryan's Instagram that he loves to spend time with her post.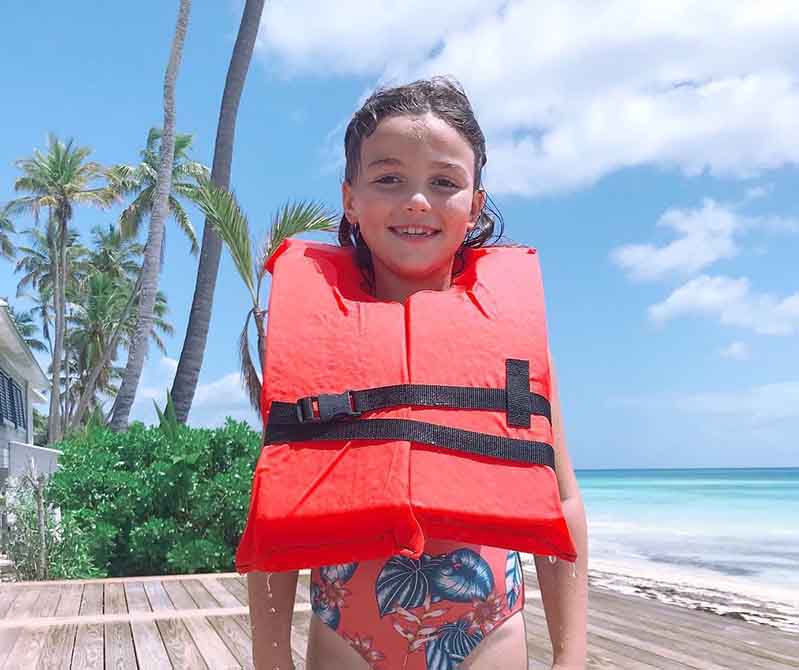 Joseph is also featured in videos and pictures much more than her siblings. However, her photogenic and cute appearance might be the sole reason behind it.
In this Instagram video, we can see Bryan and Joseph work together on a Whale skeleton. Bryan tells his youngest to be careful as the bones are brittle and might break. Furthermore, he made the post with the caption 'The Princess of Whales' clearly referring to Josephine.
Originally posted on August 25, 2021 @ 12:14 am