Charlotte Drew Hawk is the gorgeous newborn daughter of HGTV star Mina Starsiak and her businessman husband, Steve Hawk. Charlotte's mother, Mina, is the star of HGTV's show, Good Bones. Moreover, she is an author, home realtor, and entrepreneur.
Charlotte is a lucky kid to be born in a family of celebrities. Below, we look into the details of Charlotte's birth and what we know about her.
What we know about Charlotte Drew Hawk
Charlotte was born on the morning of September 16, 2020. To be exact, the little kid took birth at 10:14 am at St. Vincent Hospital in Indianapolis. However, coming to earth was not as easy for Charlotte. Her parents had to go through a lot of procedures to bring her to this world.
As Mina could not fertilize naturally, she had to take the help of in-vitro fertilization. But even with IVF, she had a very minimum chance of getting pregnant. Thus, as feared, Mina's uterus failed to grow the embryo. However, there was another gateway for the couple to bring their baby into their life. They went through a fertility treatment called IUI and successfully conceived a child.
Charlotte Drew Hawk was featured in her mother's Instagram account @mina_starsiak_hawk on the day of her birth. Since then, the little star kid repeatedly appears on her parent's social media handles. Moreover, Charlotte recently debuted in her mother's TV show, 'Good Bones' in July 2021.
Moreover, Charlotte is a frequent star of Mina's Instagram. In this post, we can see the mother-daughter duo share cute moments. The comments are filled with followers expressing their love for Charlotte and her cuteness.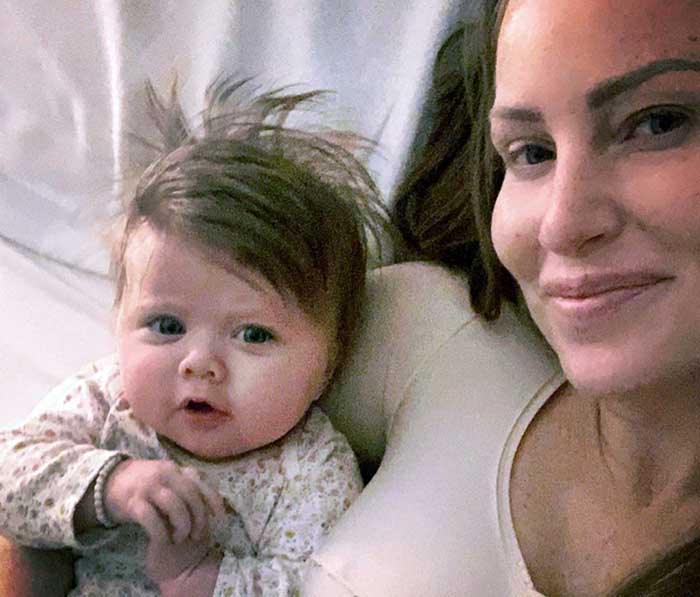 Charlotte Siblings
Charlotte has a brother named Jack Richard Hawk, who is two years old than her. Jack was born on August 9, 2018. In this Instagram video of Mina Starsiak, we can see adorable Jack holding his cute little sister.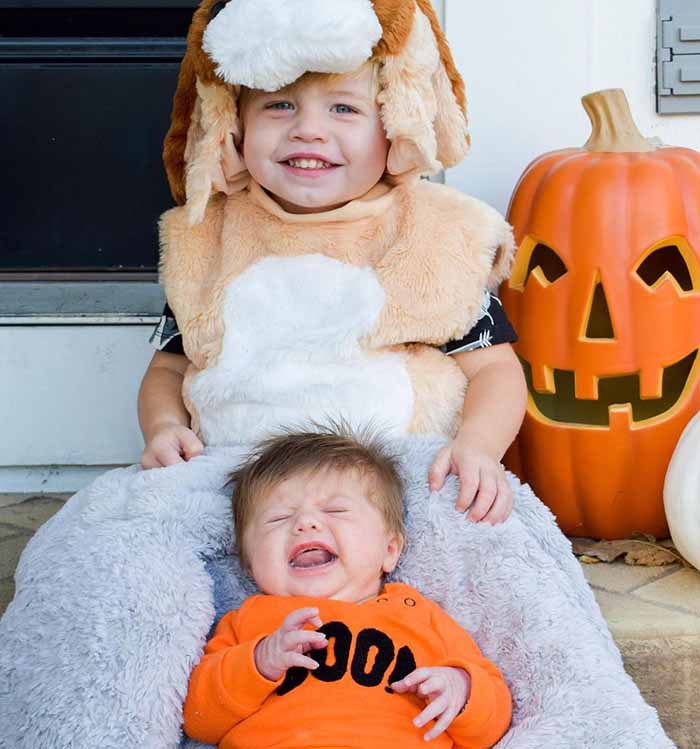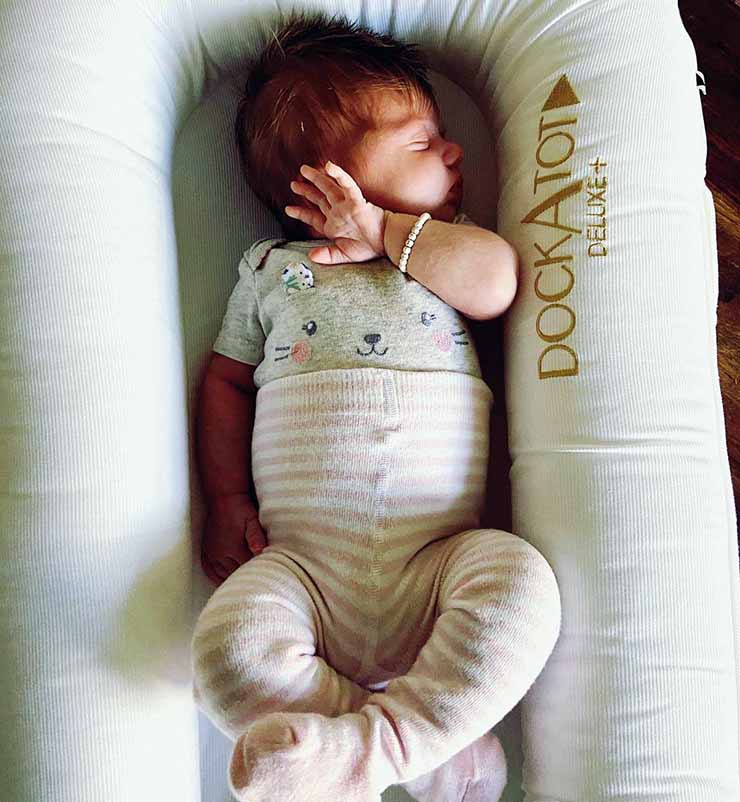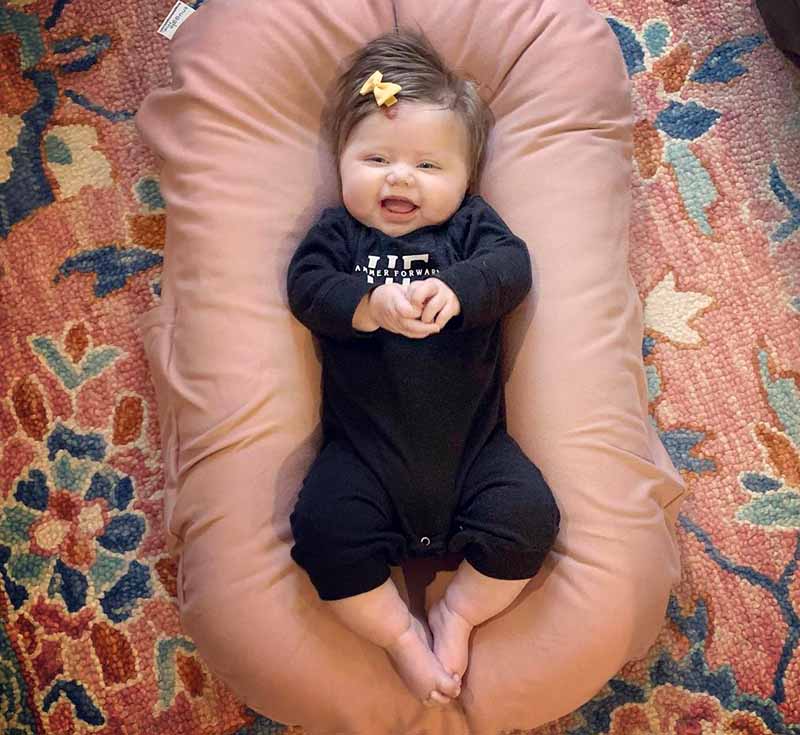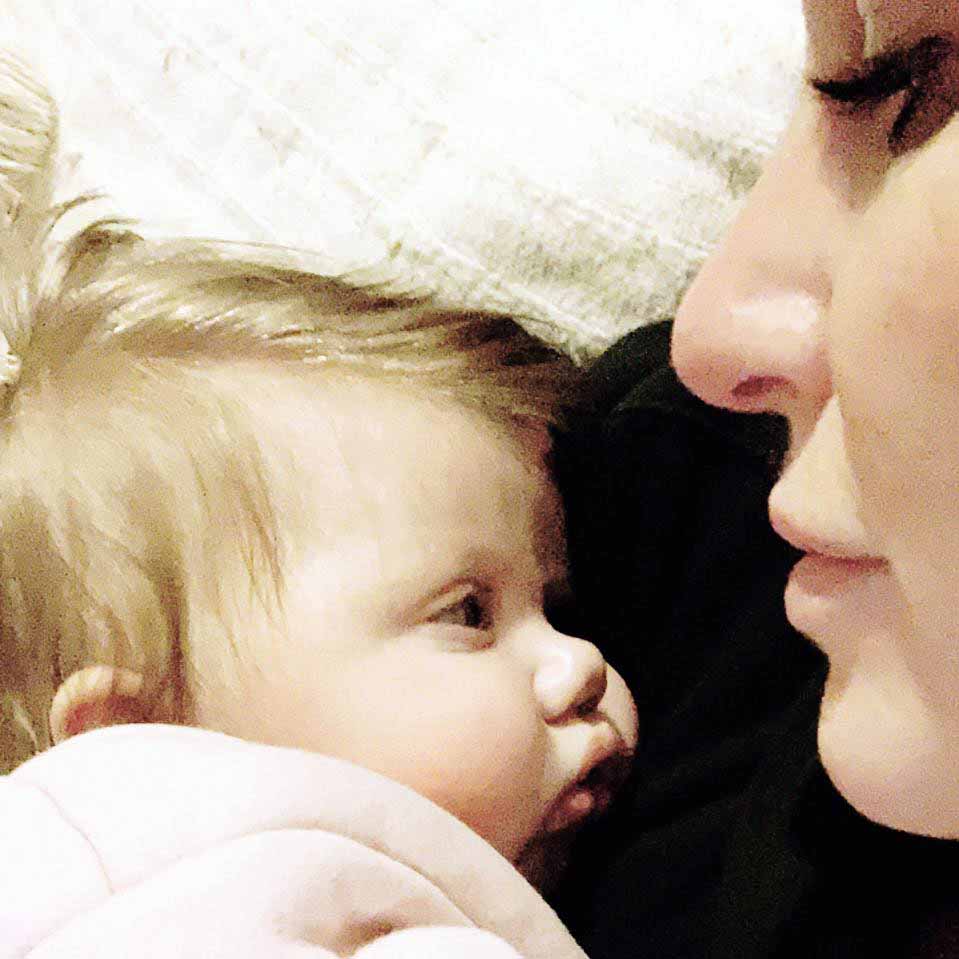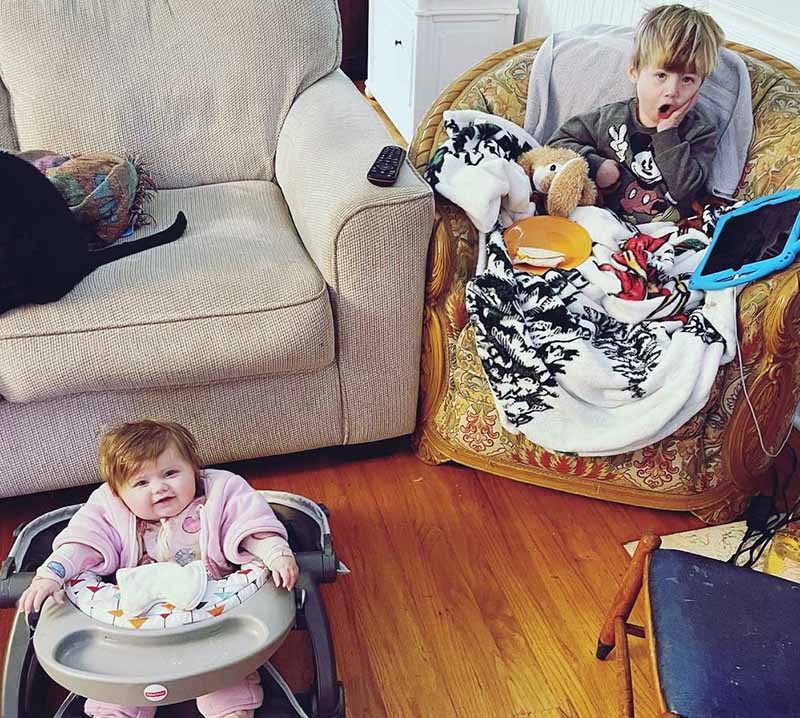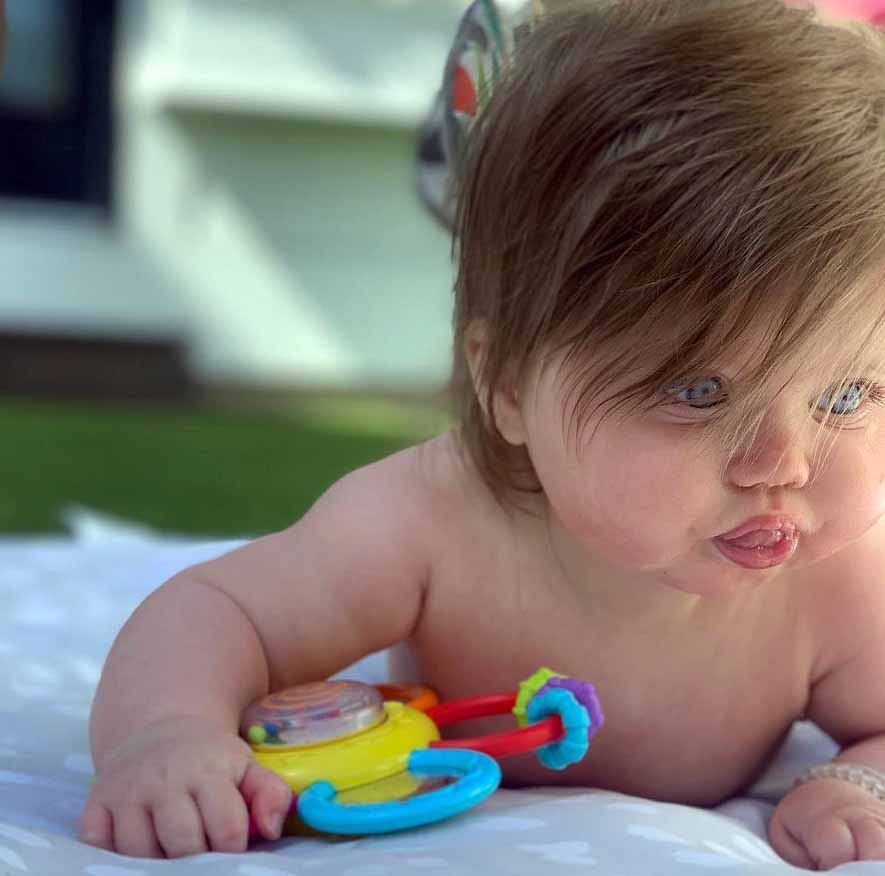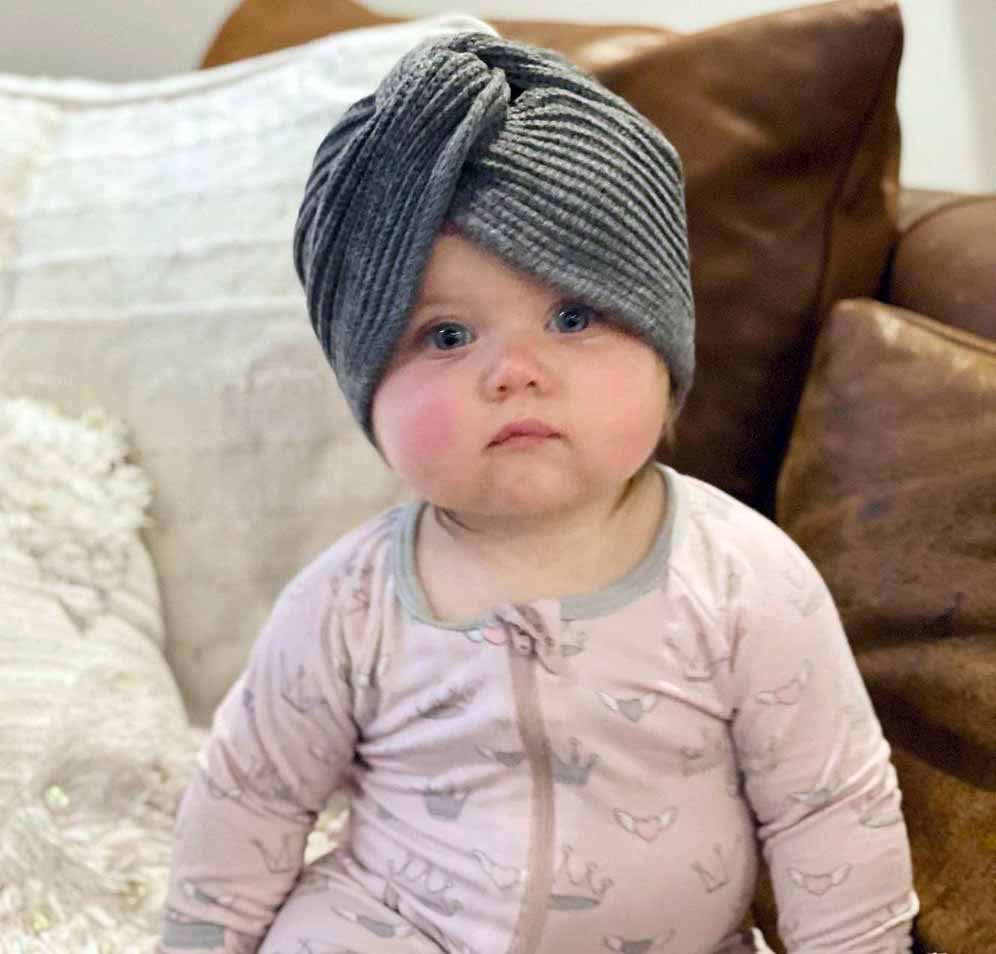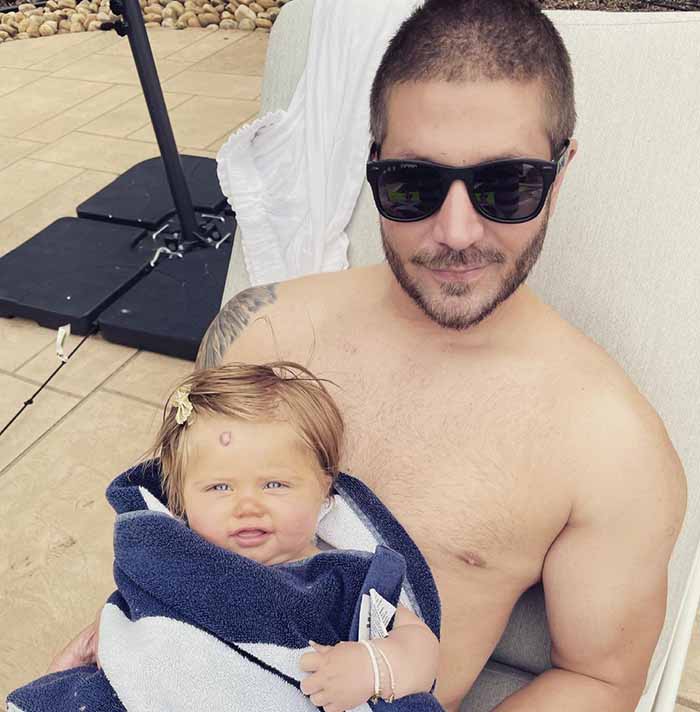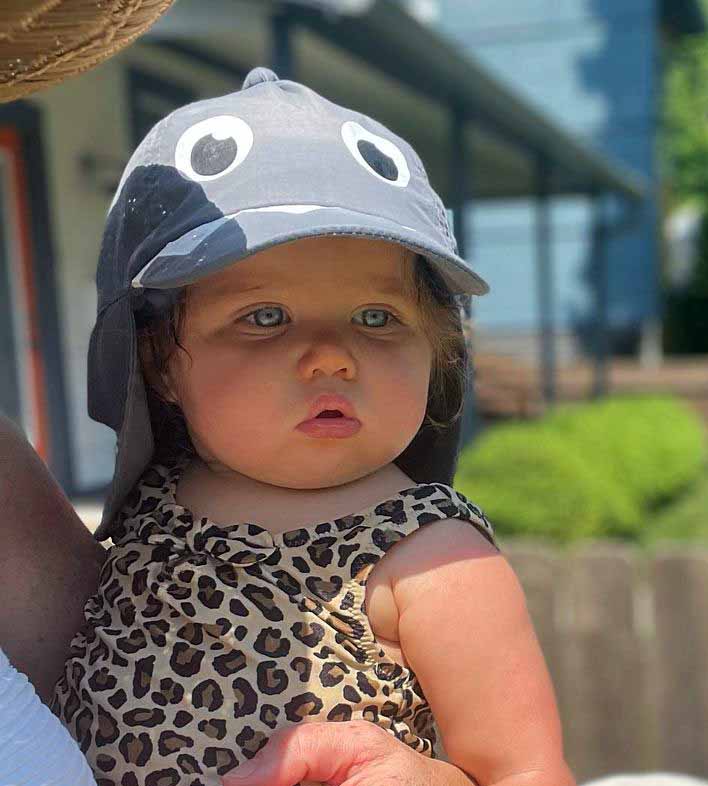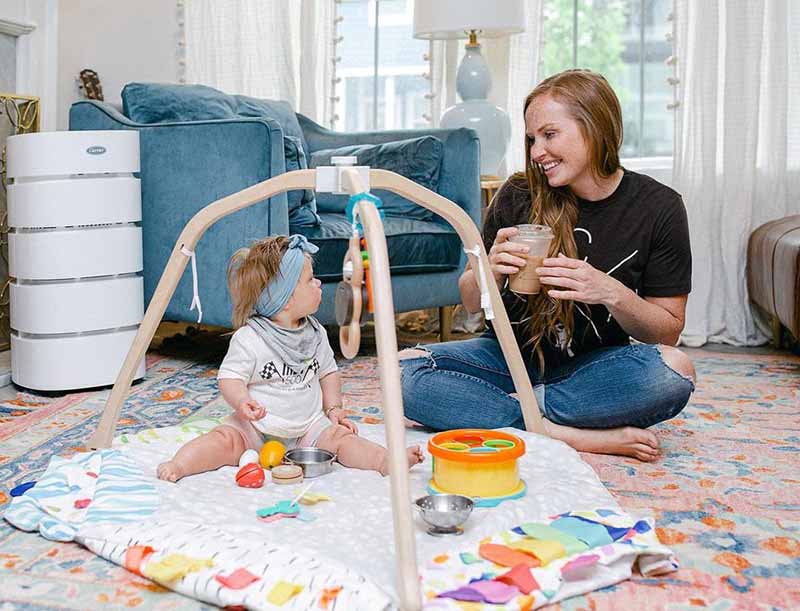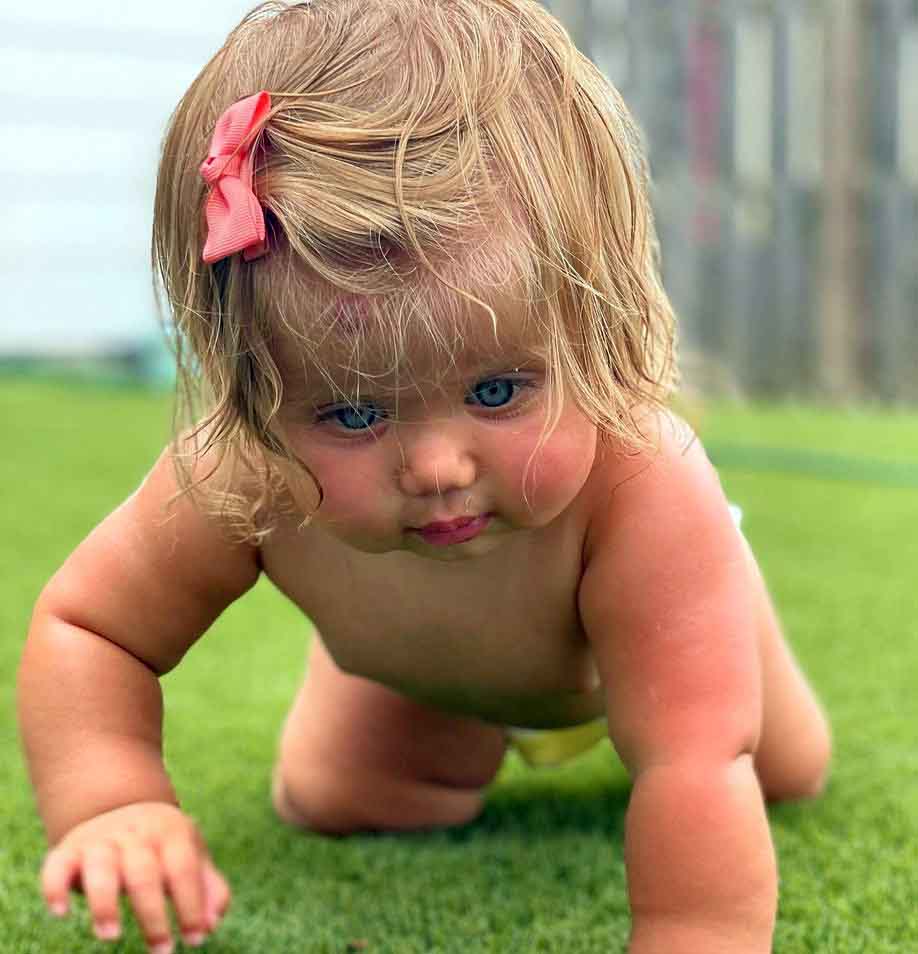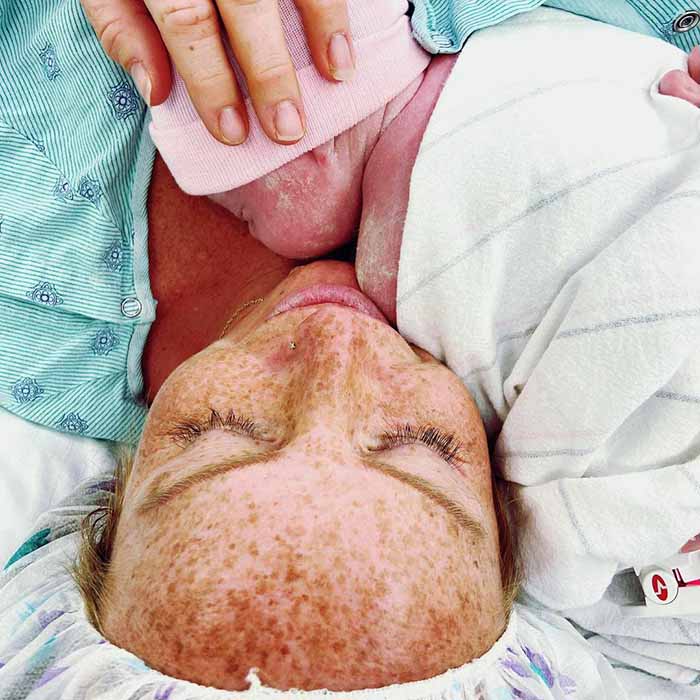 Originally posted on September 16, 2021 @ 9:47 pm