Mina Starsiak is one-half of the iconic home renovation duo, Two Chicks, and a Hammer. The other half of the equation is her mother, Karen Laine. Through her work, she features on HGTV's home restoration series, Good Bones.
Moreover, the reality star also has a new project and series set to hit television on October 21st. To find out what it is, have a look at Mina Starsiak's net worth and wiki-bio highlight that also covers her sisters.
Who is Mina Starsiak?
Mina Starsiak's career began right after college. Initially, she worked as a waitress and saved up to achieve financial freedom. Consequently, she purchased her first home in 2007 for $37,500 and restored it with the help of her lawyer mother, Karen.
In doing so, Karen quit her law practice and partnered with her daughter to form their home restoration business, Two Chicks, and a Hammer. The company picked up, and soon, they became the face of Indiana's real estate home fixer-uppers.
As a result, Mina caught the eye of a scout from HGTV who reached out to her through Facebook. Soon after, they drafted a solid contract and hence, the beginning of her television career on Good Bones in March 2015.
Mina Starsiak Net Worth.
Jumping from a 9-5 job as a waitress to real estate was a hustle. However, that was nothing compared to the adjustments she made to fit into a family-friendly reality tv series. The only upside to it was her hefty salary and recognition boost to her business.
As a result, Mina Starsiak's net worth in 2019 holds steady at approximately $1.4 million. Assuming that the lion's share of her income comes from reality television would be a colossal lie. The reality star was already well off, long before the television opportunity presented itself.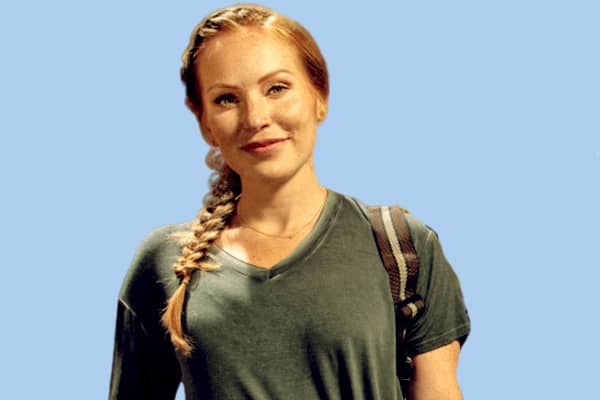 Nevertheless, her salary from Good Bones isn't low either. To add to her net worth, Mina Starsiak also stars on another show called A Very Brady Renovation, which premiered on September 9th, 2019.
Mina Starsiak Instagram and social media handles.
From her exposure on television, Mina Starsiak grew her very own fanbase. You can connect with her through her Instagram handle @mina_starsiak_hawk, where she has about 147K followers. Similarly, you can also check out her Facebook page here and follow her on Twitter as well.
Mina Starsiak Sisters.
Mina is the daughter of Karen Laine and Casey Starsiak. Her middle name is Nicole, and she was born on November 26th, 1987, in Indianapolis, making her current age 31. As for her education, Mina Starsiak attended a local high school in Indianapolis and later graduated from the University of Indiana with a Bachelors's in Business and Sociology.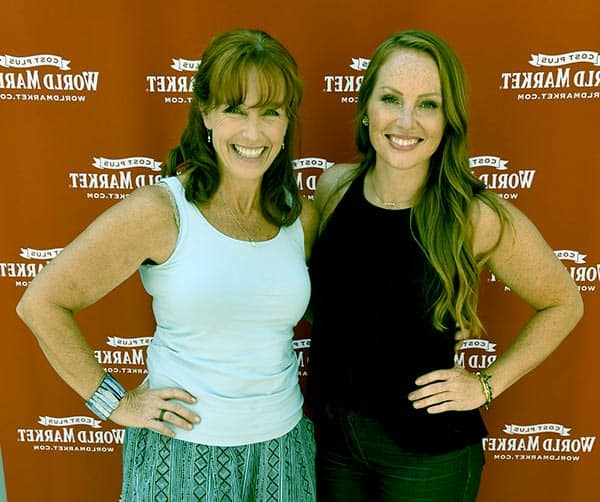 The reality star's family tree branched out to extremes rendering her with a total of seven siblings. She shares the same parents with two of her siblings, while five of the rest are her stepbrothers and sisters. It all started with Casey and Karen's marriage, which bore them three kids.
However, upon their divorce, Mina Starsiak's mother Karen Laine married another guy named Randy, and together, they have a daughter named Kelsy, Mina Starsiak's step-sister.
She is currently playing the role of a foster mom to one of her sister's daughter's named Julie. Lastly, Casey married a woman named Cheryl and had two kids named Jess and Tad.
| | |
| --- | --- |
| Name | Mina Starsiak |
| Net worth | $1.4 million |
| Step-sister | Kelsy |
| Spouse | Steve Hawk |
| Age | 31 |
| Birthdate | November 26th, 1987 |
Originally posted on November 19, 2019 @ 1:07 pm