Mina Starsiak Hawk is a renowned home renovator on HGTV's Good Bones. She is also the co-founder of a company called Two Chicks and a Hammer that she partnered with her mother, Karen Laine. However, recent reports have it that she retired and left the business in the hands of her daughter.
By now, you have probably noticed that the home rehabber likes making her work her family affair. For starters, she is very candid about her family struggles.
As a result, we compiled all the latest updates on Mina Starsiak's husband, their married life, and their baby just for you.
Who is Mina Starsiak? Her Career info
Mina Starsiak Hawk rose to fame in 2015 when her series, Good Bones, first premiered on the HGTV network.
Initially, it all sounded like a joke when the casting director sent her his proposal through Facebook. However, after careful consideration, she said yes.
At the time, she had already clocked over seven years in home renovation and restoration with her mother.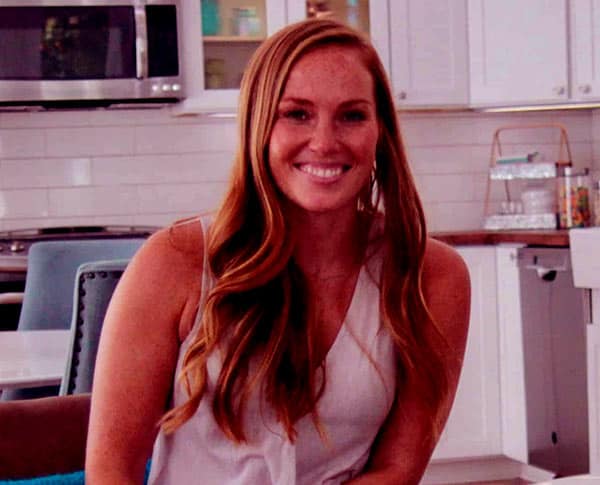 She bought her first home for $37,500 in 2007 and recuperated her mother for help. As a result, Mina and Karen became the duo that founded Two Chicks and a Hammer. Their imprint resides in most homes in Indiana.
Mina Starsiak husband, married life and Kids
When she got the call for the HGTV offer, the home expert was already dating. Mina Starsiak's husband is none other than Stephen (Steve) Hawk. She's the one that spotted him on Facebook through their mutual friends and arranged for a first date.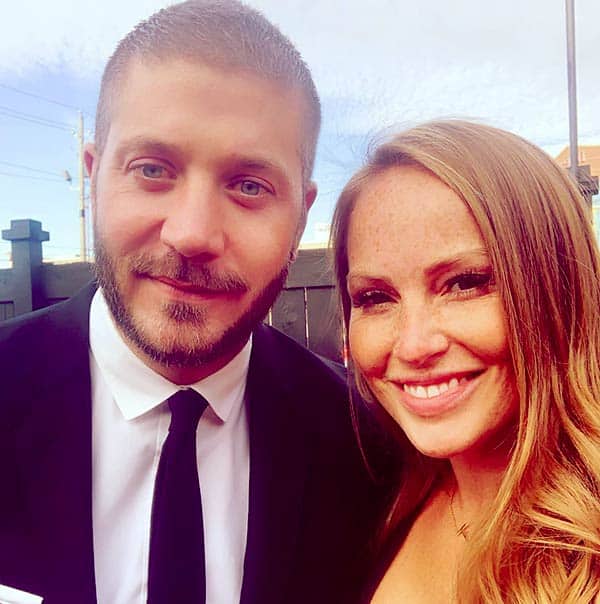 Initially, the couple went out on a group date to watch a Baseball game. However, things didn't pan as she had hoped they would. Steve totally ignored her and even let one of his friends hit on her.
Regardless, seeing she was into him, she gave him another shot. Still, he messed it up, and after a few weeks of dating, the couple broke up.
Since faint heart never won fair lady, he tried a third time. This time around, he sent her out on a scavenger hunt and proposed to her on the 50-yard-line of the Indianapolis Colt's training field. This was one month before she filmed the pilot for Good Bones.
About a year later, on June 12th, 2016, Mina Starsiak and Steve Hawk exchanged vows at a peculiar wedding that served 400 donuts instead of a wedding cake. Two years later, Mina Starsiak's baby, Jack Richard Hawk, was born in August 2018. The couple also lives with their niece, Julie, and act as her foster parents.
Mina Starsiak's second baby, her struggles, and Jack Hawk's surgery.
Many couples struggle with fertility, and Mina Starsiak also falls into this category. In an Instagram post, the mother of one opened up about her struggles on getting baby number two. She is even trying different methods such as acupuncture and a fertility bracelet made by Ava women.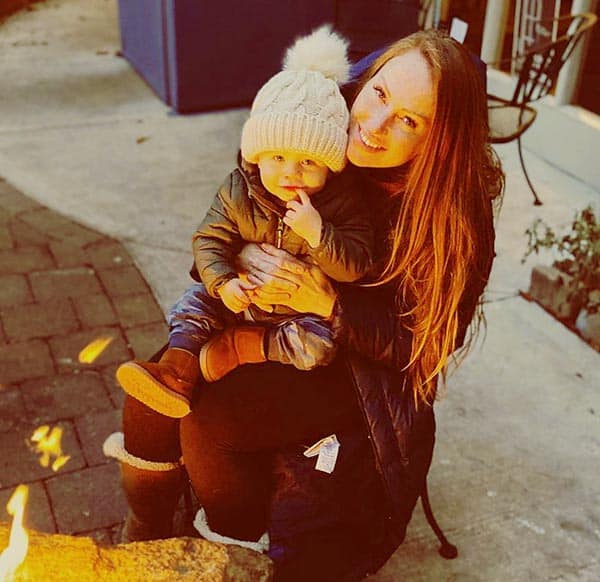 Amid her struggles for baby number two, number developed some complications of his own. Jack had to undergo minor surgery to correct one of his undescended testicles. Luckily, there was no cause for alarm as the operation went well.
Steve Hawk Wiki, Bio, Career.
Mina Starsiak's husband was born on 11-02-1981. Steve Hawk works as the Assistant Manager for Greystone Property Management according to his LinkedIn page. His duties are to oversee real estate acquisition, management, and development for the company.
To support his wife, he even bought a few homes for her to renovate and sell. Moreover, he has appeared on a special episode of Good Bones titled, Mina's Forever Home.
During his spare time, Mina Starsiak's husband Steve Hawk likes to play golf, attend a Baseball sports event, and cheer on the Indianapolis Colts. Other than that, everything else about him is private.
Originally posted on November 19, 2019 @ 1:05 pm