Alex Lagina is "that guy from Michigan who sometimes visits Canada" – at least that's how he describes himself on Instagram. Professionally, he is a treasure hunter and part of the Lagina family, as seen in History Channel's The Curse of Oak Island.
Some may also describe him as a Mechanical Engineer and the General Manager at his father's vineyard. Thus, when someone that influential passes away, rest assured he'd be on our radar. That said, here's the full story of how Alex Lagina died.
Alex Lagina's death. Fact or Fiction?
The evidence stacking up towards Marty Lagina's son Alex Lagina's death is pretty hard to dismiss. For starters, if you look up Alex Lagina's death on Google, the first search result will show you that he is deceased. Secondly, the last time he uploaded something on his Instagram account was on August 1st, 2019.
While some may dismiss the latter and try to justify it to say poor internet access, or cutting himself from social media, the fact remains that it is very mysterious. A celebrity of his caliber should be on the front row seat promoting his family's show especially, now that it's on season 7.
So what have we got so far on Alex Lagina's death? Simple – these are all but unsubstantiated rumors on social media and an article with no solid grounds to base off on. Secondly, the channel also announced that he was slated to appear on the show on some of its recurring episodes.
If anything, Alex Lagina's death was caused by the internet. If anything, he's too busy being a good son by helping manage his dad's Wind Turbine Company, Oakland Island Tours, and the Villa Mari Vineyard. Not to mention, his personal life also looming.
Marty Lagina's Son Alex Lagina died on set while filming The Curse of Oak Island.
Another wave of unconfirmed reports also hinted at the death of Alex Lagina while on set. Many believe that the curse of the Island is real based off on how many people lose their lives in gruesome accidents over the years.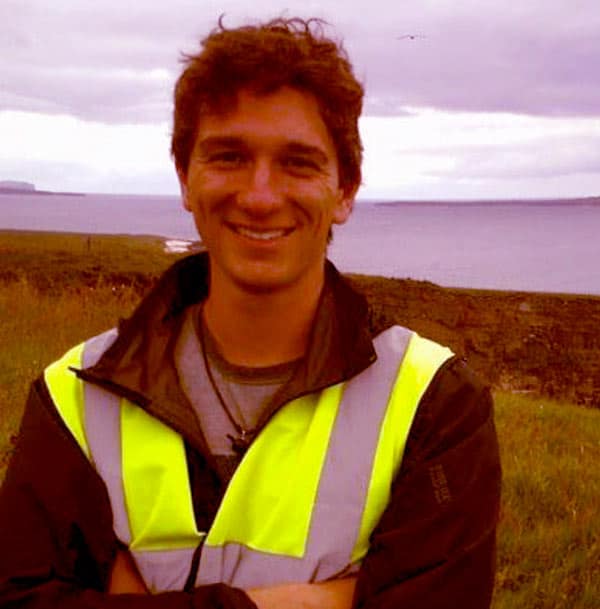 It all started with a water pump boiler machine exploding and killing one person. And so began the list of incidences, including the Restall Family Tragedy of 1965.
Though the dangers of excavation, sinkholes, and heavy drilling are many, Alex Lagina hasn't fallen victim to any of them. He is perfectly healthy and enjoying his time on earth in Michigan and occasionally, Canada
Originally posted on February 15, 2020 @ 2:58 pm