Jessie Holmes is a survival expert, carpenter, and popular reality star. Holmes has accumulated numerous skills throughout his travels. When he relocated to Montana for instance, he picked up carpentry. This helped him craft various objects such as canoes and wooden cabins.
Once he started building sleds, he'd even turn to competitive racing, appearing in events such as the Yukon 300 Quest. Other than that, Jessie also became quite proficient at hunting. By 2015, TV producers had reached out to him. He was given a spot on Life Below Zero.
What happened to Jessie Holmes?
Jessie Holmes is a man whose star has been on the rise ever since he started featuring on television six years ago. In the process, he became a social media darling. When Jessie stopped updating his social media pages in the spring, it raised a lot of questions. Naturally, fans started wondering whether he was okay.
Recently, Jessie got Instagram to shed some light on the matter. He revealed that he had been involved in an ATV accident about a month ago. The aftermath was that he broke his collar bone, which left him incapacitated for a while.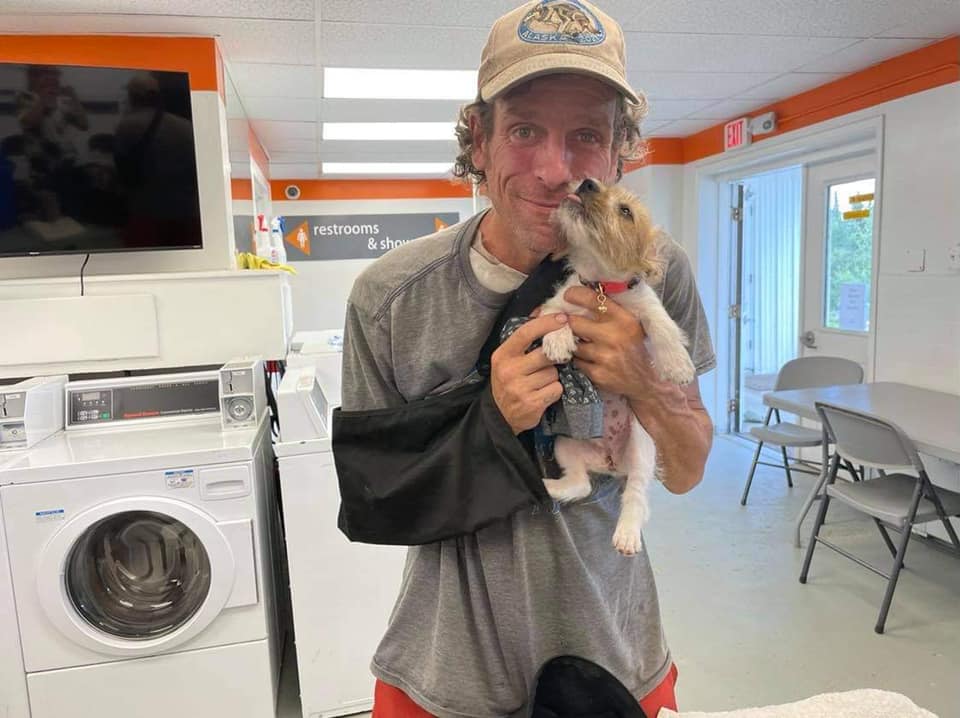 This threw a wrench into his plans, especially since he and his team were preparing for the coming winter season.  Jessie used his time out to not only recover but also really think about what he wanted to do. He had more time to focus on his brand, Team Can't Stop.
Moreover, he promised that his crew would still compete during Iditarod. Remarkably, Jessie went on to add that he would be racing in the mid-distance circuit. This tells us that he is on the right track as far as his recovery is concerned.
Is Jessie Holmes still on Life Below Zero?
Jessie was initially introduced to viewers during the sixth season, in the second episode. From then on, he'd make 67 more appearances in the show, dating to 2020. Since then, Jesse has been absent from the series.
This led fans to question whether he was still a part of the show or not. Some people even took to Facebook to voice their concerns, wondering where Jesse he disappeared to. While Holmes confirmed that he did in fact take a step back from the show to focus on his own exploits, he left the door open for future appearances.
Originally posted on September 11, 2021 @ 8:09 am