Steve Pomrenke is a gold miner, businessman and reality television personality. The Minnesota born farm boy has always had dreams of finding gold. Despite an unsuccessful first attempt, the entrepreneur eventually set out in the Christine Rose. Know if Steve Pomrenke is dead.
With his son Shawn by his side, the two have pulled over 2,000 ounces of gold, valued at just under $3 million. His success got him apart on the Discovery Channel. However, in 2019, fans started to notice that Steve was not on the show. Questions have arisen as to whether he is dead or alive.
What happened to Steve Pomrenke? Why is he not on Bering Sea Gold anymore?
Bearing Sea Gold is a show that follows different miners and dredgers who scavenge the shallow waters in search of gold. They also dig up play dirt, which has precious ores in them.
Steve starred not only alongside his son but other gold miners like Mike Rowe and Emily Riedel. The show first premiered on the 27th of January 2012. With 117 episodes already under its belt, the show's 12th season is set to drop on the 8th of May 2020.
Steve was first introduced to fans on the episode titled 'Play Dirt.' His last appearance came in 2018, in the episode called Bigger and Badder.
After this, he dropped off entirely from the show. So what happened? Well, Steve decided to take a step back from television to focus more on the family business.
Sources speculate that he wanted to dedicate more time to his gold mining career. With a net worth of about $5 million, his work ethic is unquestionable.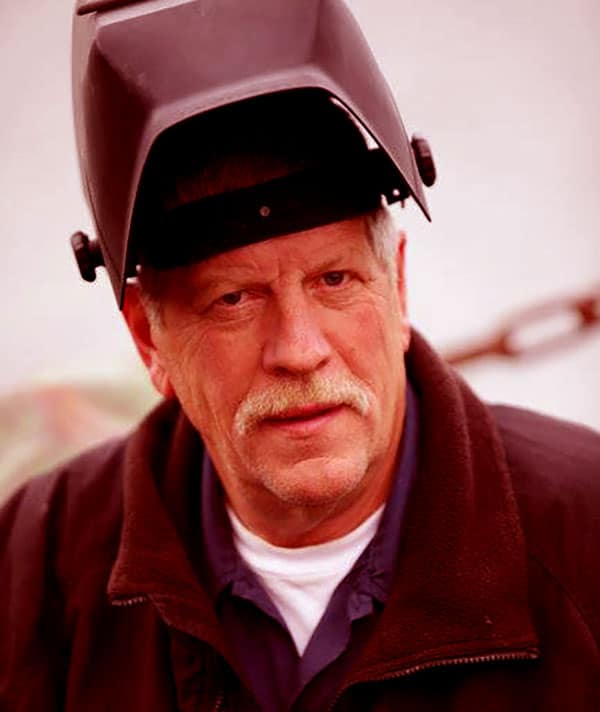 The gold miner built Pomrenke Mining from the ground up and has dedicated his entire life to ensuring its success. His son Shawn took over the Christine Rose and is slated to feature in Bearing Sea Gold's 12th season.
https://www.facebook.com/BeringSeaGold/photos/a.353124871430116/792885614120704/?type=3&theater
 Is Steve Pomrenke Alive? Or did he die?
Steve Pomrenke's absence from the show raised a lot of questions. Some people genuinely started to wonder if he was still alive.
We can confirm that he is because there are no reports that suggest that he is not. His son Shawn, on the other hand, has had a few near-death experiences on his part.
He was involved in a bar fight, which ended with him being stabbed with a knife. Thankfully, he survived.
Originally posted on April 21, 2020 @ 8:46 am