With the Duggar family coming to limelight with their unconventional show on their 19 kids, Jill Duggar Dillard has always been vocal about their values and what it means to them in front of the entire world. The daddy's little girl has all the way grown up and is currently leading a calm and peaceful life with her husband, Derick Dillard. Without diving into many details, let's have a look at each of their personal life and how they have grown up altogether.
Derick Dillard
He is the oldest son of deceased Rick Dillard and Cathy Bynum. Derick Dillard has a younger brother named Dan Dillard and is married to famous personality Jill Dillard. He is also a father of two children.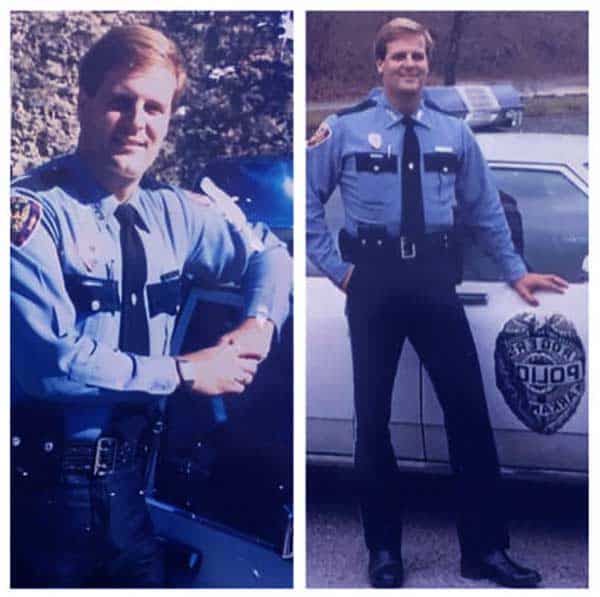 Jill Dillard.
She is the fourth child of Jim Bob Duggar and Michelle Ruark.Jill. It was at a young age of 13 when the family's first televisions show – "14 Children and Pregnant Again!" was aired on the Discovery Health Channel. This was the first among many others. Time and time again, more and more shows were being made on the family.
Jill Dillard and Derick Dillard's Married Life and Kids.
As per sources, Jill and Derick met because of Jill's dad. Before his tour to Nepal, Derrick accidentally met with Jill's dad, Bob Duggar. The closeness grew, and both of them became partners in prayers in March 2013.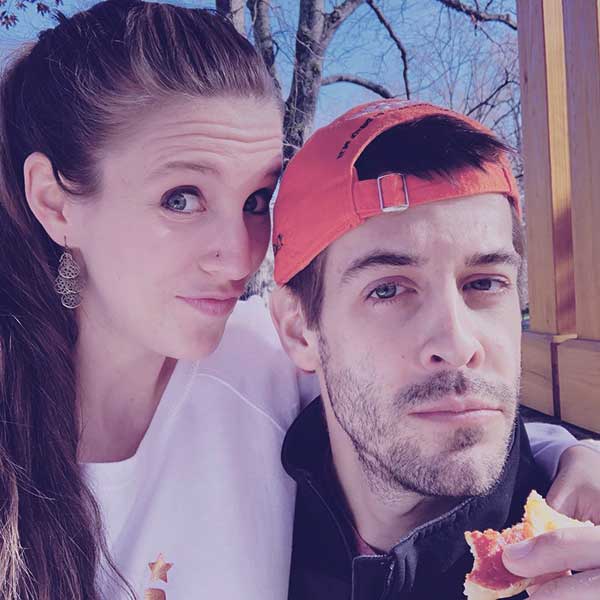 The couple began to take their relationship on a deeper note on Bob's suggestion. By the time it was the winter month November of the year 2013, Bob and Jill were on a flight to Kathmandu, Nepal, to have a meeting with Derick. Meanwhile, the couple had entered into their official courtship, something that was also aired on their television reality show.
After Derick came back home, the couple grew closer, and the couple decided to spend quality time together.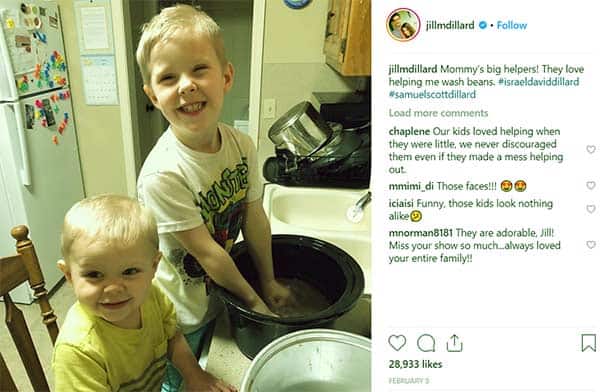 Jill and Derick finally had the wedding bells ringing on 21st of June, 2014in Springdale's Cross Church. Derick accepted Jill as his wife, and the couple kissed each other at the event. Thousands of guests attended the event — the groom had his brother, Dan as his best man.
Two of Jill's brother, John Joseph Duggar and David acted as the groomsmen.
Jill Dillards Net worth, sources of income and career info.
After spending her teen on the television series, Jill was lucky to have a show of her own with one of her siblings, called "Jill &Jessa: Counting On." The show focused on the lives of Jill and Jessa and their indifference with their older brother Josh. Josh's scandals had a profound impact on them, and the ladies tried to move on with their lives. Later on, the show was renamed only to "Counting on."
But the trouble in paradise starts only after this. Caused by a series of post on social medium channels, Derick was ousted out of the show. Later the couple decided to completely cut off with the channel and start focusing on other aspects of their life.
Speaking of net worth, some of the estimates are that Jill Dillard's net worth is around 400,000 dollars.
Quick Facts.
| | |
| --- | --- |
| Age | 28 (May 17, 1991) |
| Net worth | $400,000 (Estimated) |
| Spouse | Derick Dillard |
| Kids | 2 (Israel Dillard, Samuel Dillard) |
| Occupation | Actress, Midwife |
| Parents | Jim Bob and Michelle Duggar |
| Nationality | American |
| Ethnicity | White |
Derick Dillard Net worth, sources of income and career info
Derick did his graduation from the State University of Oklahoma in Business Administration. From February 2014, Derick then started his journey as a consultant in tax at Walmart's corporate headquarters. Derick then announced that he had already left the job.
It was then expected that Derick would move away with his child and wife from North-west, Arkansas. Most of his life was aired on the popular show "Counting On," but due to a series of incidents, the couple decided to move out of the series and live a happy and healthy life.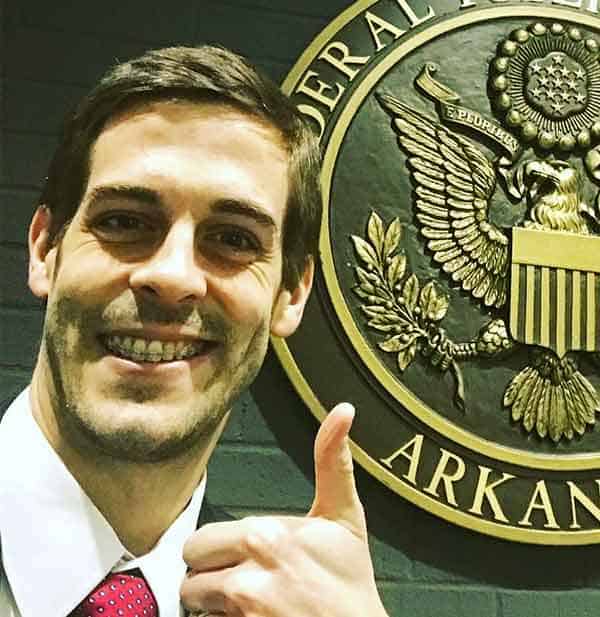 Ministry Training: Currently, Derick spends his time with the Cross Church School of Ministry. He generally focuses on the global ministry of the student from Arkansas University through the C3 ministry team at Cross Church. He is also preparing for his law degree.
| | |
| --- | --- |
| Age | 29 (March 9, 1989) |
| Net worth | NA |
| Spouse | Jill Dillard |
| Kids | 2 (Israel Dillard and Samuel Dillard) |
| Occupation | TV actor, tax consultant, law student |
| Parents | Rick Dillard and Cathy Bynum |
| Nationality | American |
| Ethnicity | White |
Summary.
Although it may seem that the couple is going through a rough period, it is their patience and ability to work together that has kept the couple headstrong. Their total net worth might be anything, but they are always in a constant courtship.
Originally posted on September 12, 2019 @ 11:29 am