Jerry Benson is a reality star who plies his trade on the Discovery Channel. He got a chance to appear on this platform because of his work as a moonshiner.
This is a trade that stretches back to the late 1700s, particularly during the infamous Whiskey Rebellion. Over two century's later, and trade is still very much alive in certain parts of America. Having roots in the Appalachian area, it comes to an as little surprise that Jerry chose to follow the same path as multiple family members before him. Here's what happened to Jerry Benson from moonshiners.
What happened to Jerry Benson moonshiners?
Recently, news broke that Jerry Benson had been admitted into a hospital in Asheville. His girlfriend, Keira, later confirmed this, telling fans that she was on her way down from Indiana to see him. We later learned that Benson was at the hospital because of high blood pressure.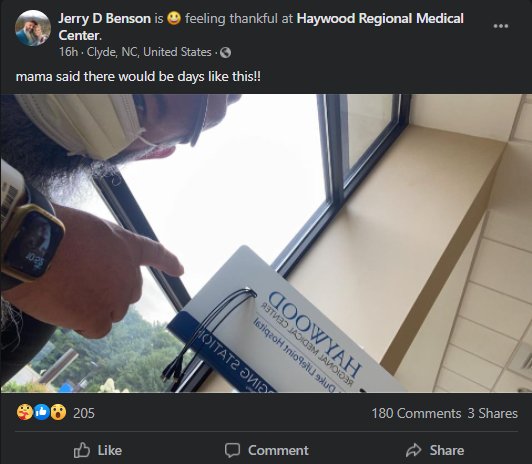 This is a condition that can affect almost anyone. If left unchecked, experts say that it can lead to a stroke or even a heart attack. In some cases, it could even lead to aneurysms, which, if left untreated, are often life-threatening.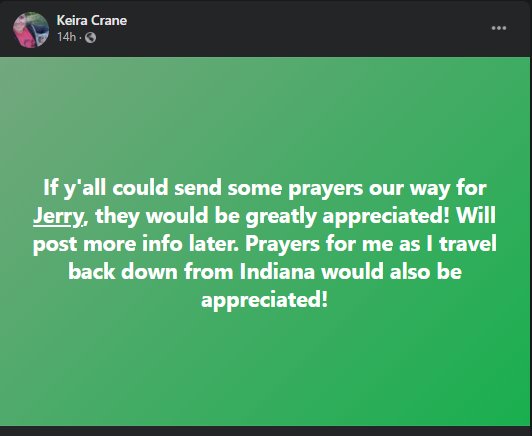 Additionally, high blood pressure could even led to dementia or just general trouble with your memory. This is because of limited blood flow to the brain. All these are threats that Jerry faces if his condition is not managed appropriately.
After he was tended to by doctors, Benson took to social media to confirm that he was at the Haywood Regional Medical Centre. Moreover, he thanked everyone for their well wishes and prayers.
https://www.facebook.com/moonshinerjerry/videos/406655811119398/
Career details: Is Jerry Benson still on Moonshiners?
Jerry Benson was first introduced to the Moonshiners audience during the 2019 episode titled 'Back to the Woods.'  He appeared alongside Mike as the former discovered a discrete mountain site. The series follows the work of a few different moonshiners, who, are adept at making the illegal alcoholic spirit.
Since the Department of Alcohol Beverage Control considers this a crime, there is a good chance that the law could catch up with Jerry one day. In fact, there were several uncredited reports that suggested that he and his friend Mike had faced legal actions for their trouble.
After starring on the 9th season premiere, Benson would go on to work on 27 episodes.
One of the most recent episodes he was a part of was season 10's Backwoods Bonanza. This particular episode officially aired in April 2021. It tells us that Jerry is still affiliated with the moonshiners' Franchise.
Girlfriend and Kids
As of 2021, Jerry is going out with a woman named Keira Caine. A look at her Facebook page suggests that Keira is a working mother. Other than that, we also found out that she lives in Indiana. However, there are no further details regarding her family, and kids in particular.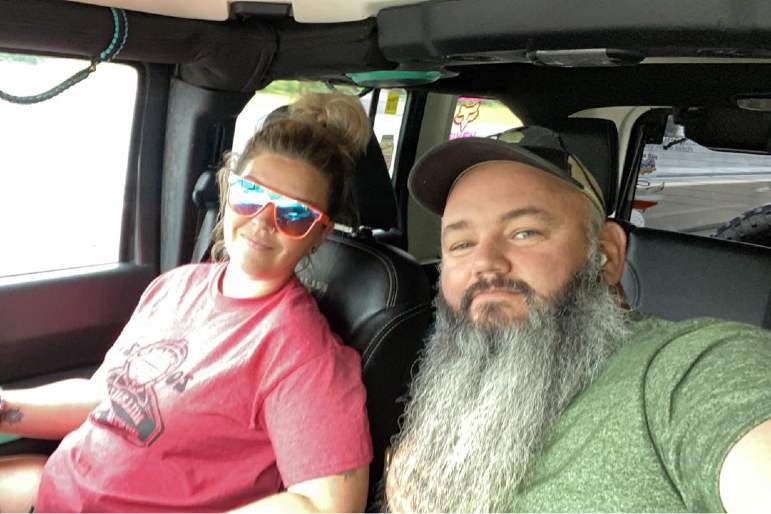 Originally posted on September 9, 2021 @ 6:15 am