Danny Koker is a Cleveland born writer, producer, businessman, musician and reality star. He is the owner of Count's Kustoms, a custom garage he set up in Nevada. Danny's exploits have also extended to television, where he not only created but also starred on several reality shows.
These include the likes of Pawn Stars and American Restoration. As a musician, Danny Koker has produced hit songs such as the Summer of 77. Danny's interests also lay in car collection, as his impressive garage suggests. Take a look at Danny Koker wiki.
Who is Danny Koker?
Danny Koker is a man who is known for being part of the popular rock band Count 77. He worked alongside the likes of Barry Barnes, Stoney Curtis, and Tommy Paris.
This success in music also translated to the big screens, where he starred on the History Channel's Counting Cars. The show follows Danny and his team as they not only restore vintage vehicles but also motorcycles.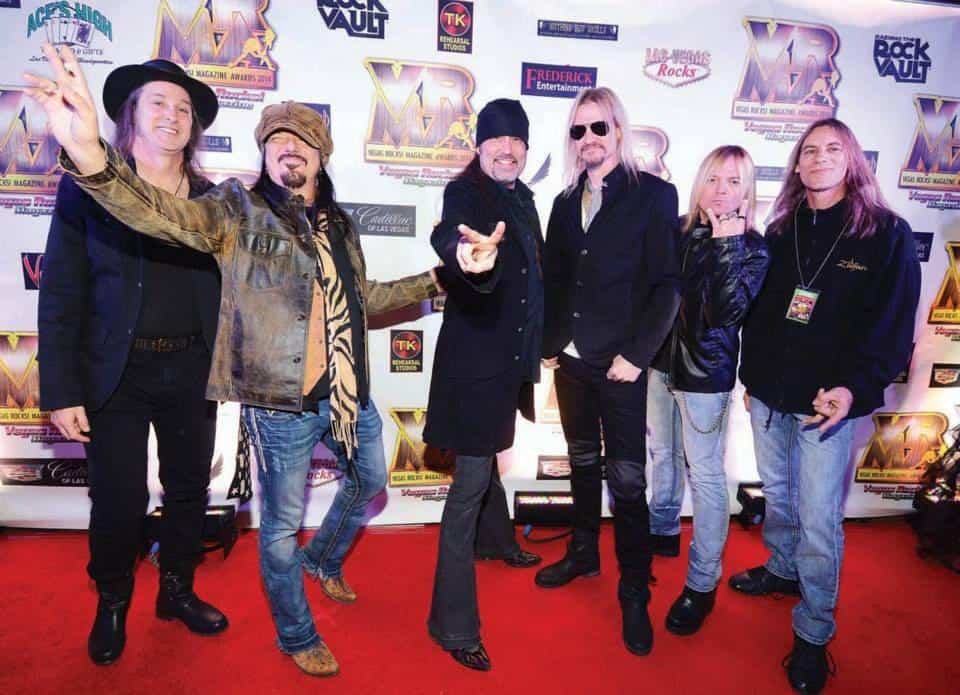 Danny's career in television can be traced all the way back to the early 90s after his family acquired Channel 33. This was a local television station back in Las Vegas.
Apart from his on-screen exploits, Danny is also an established entrepreneur. Besides the garage he runs, he is also the co-owner of Count's Vamp'd Rock Bar & Grill, which his wife manages. In addition to this, Danny also set up the Count's Tattoo Company.
Danny Koker's history with Cars.
The reality star's love affair with cars goes all the way back to when he was just a child. Danny's father was a top-level employee at the Ford Motor Company. When he was just eight years old, Danny got his first motorcycle, a cruiser.
Growing up around a family of car enthusiasts, Danny quickly developed an interest in cars. He taught himself how to not only repair cars but also customize them. Setting up his own garage has allowed the mechanic to work on vintage models such as the 1977 Volkswagen Beetle, a 1973 Dodge Challenger and a 1968 Ford Mustang GT Fastback.
Danny Koker's Car Collections.
If sources are to believed, Danny Koker presently owns over 58 cars and seven motorcycles which he stores in his garage. These range from high-end luxury sports cars to classic vintage ones he has collected over the years. The very first car that Danny bought was a 1966 427 AC Cobra. Remarkably, we were surprised to learn that this is a vehicle he still owns to date.
The most expensive car in Danny's collection is his 1999 Shelby Series 1, which he parted with $ 115,000 in order to acquire. There are only about 249 of these cars in existence, which makes them invaluable at the moment. Aside from this, Danny Koker owns various Cadillacs.
He has gone on record to state that his most prized possession is a 1932 Ford Roadster and a 1966 Mustang GT350. The latter is a vehicle once owned by his father and passed down to him after his old man's demise.
It explains why it's near and dear to his heart. The reality star was also once the proud owner of a 1973 Plymouth Satellite Sebring R, which he sold after receiving an offer he could not turn down.
Danny Koker's Net worth.
Danny Koker is as shrewd a businessman as they come. He not only owns a car repair shop, but also a recording studio, restaurant, and a tattoo parlor. His diverse portfolio has meant that the former rock star has accumulated a vast net worth over the years.
Presently, Danny Koker has accumulated a net worth of $15 million. Another source of Danny's income was his prolonged stint on Counting Cars. Sources say that Danny Koker earned $ 100,000 for every episode in which he was featured. It was the foundation on which he built his wealth.
Danny Koker's Age, Birthday.
The former rock star, Danny Koker came into this world on the 5th of January 1964 in Cleveland, Ohio. As such, Danny just turned 56 years old a few weeks ago. Being born in January, Danny's star sign is Capricorn.
Danny Koker's Family, Parents.
The 56-year-old reality star is the son of Daniel Nicholas Koker I and Mary Koker. Danny was raised in a staunchly Christian household. His father, Daniel Sr. was not only a car enthusiast who worked with Ford Motors but also a talented musician.
He was part of several bands, the likes of which include the Foggy River Boys and Cathedral Quarter. Danny and his father constantly bonded over their love for cars and music.
Not much is known about Danny's mother on the other hand. We also learned that Danny grew up alongside a sister named Kim. The family was hit hard twelve years ago when Danny Sr. tragically passed away. This was on February 17th, 2008.
Danny Koker's Married Life.
The rock star turned businessman is, in fact, a married man. His wife's name is Korie Koker. Like Danny, she is also a musician and a former television personality. The two met back in Las Vegas, Nevada, over 15 years ago.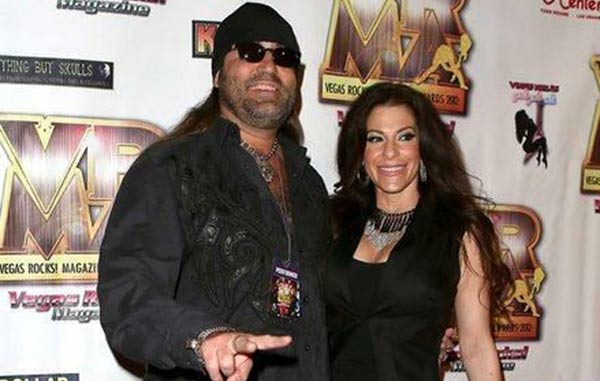 The pair dated for several years before eventually walking down the aisle back in 2015. As of 2020, they have been married for five children. The couple neither has nor wants any children at the moment. It is a decision they came to at the very start of their relationship.
Danny Koker's Wiki, bio.
| | |
| --- | --- |
| Full name | Daniel Nicholas Koker II |
| Age | 56 years old |
| Date of Birth | 5th January 1964. |
| Place of Birth | Cleveland, Ohio, USA. |
| Profession | Former Rock star, Mechanic, Entrepreneur, Television Personality |
| Net worth | $ 15 million. |
| Partner | Korie Koker. |
| Kids | 0 |
| Nationality | American |
| Ethnicity | Caucasian |
| Zodiac Sign | Capricorn |
| Parents | Mary Koker and Daniel Nicholas Koker I |
 It is fair to say that Danny Koker is a jack of all trades. Apart from being a prominent businessman, he has also given back to the community through his philanthropic ventures.
Danny supports a charity that looks after the interests of abandoned pets. Most people will also be surprised to learn that the former musician is also an ordained minister. This can be credited to his strict Christian upbringing.
Back in 2008, Danny was a victim of a death hoax after news broke of his apparent demise. This came at a hard time for his family as they had just lost their father. The mix up arose from the fact that Danny shared the same name with his old man.
Originally posted on February 2, 2020 @ 9:48 pm