Back in December last year, a virus was identified in Wuhan, China. Little did we know at the time that it was going to shake the world to its core. It spread from Asia, found its way to Europe, and eventually even made its way to Africa. The World Health Organization has listed it as a global health crisis. So far, there are over 189,000 reported cases worldwide. The virus is not discriminatory and has affected both the young and old, the famous and the ordinary. In this review, we will take a look at some of the celebrities who have tested positive for COVID-19.
Tom Hanks and his wife. 
While they were filming a biopic in Australia, Tom and his wife Rita contracted the coronavirus. The 63-year-old actor told fans that while they were filming, the couple started feeling sick. They experienced chills at night, body aches, and a fever. It led them to seek a test, which confirmed that Rita and Tom Hanks had the virus. The pair isolated themselves for the sake of public safety. Tom's studio, Warner Brothers, released a statement that suggested that the couple contracted the virus while visiting a popular Australian tourist site.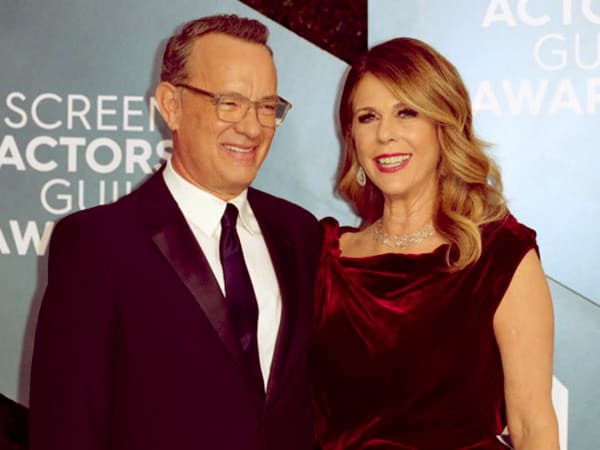 Idris Elba.
Idris Elba is one of the most prolific actors working today. Less than 24 hours ago, he came out to fans on twitter to confirm that he had indeed tested positive for COVID-19. This was even though he had not been experiencing any of the virus's symptoms at the time. He has, however, gone into self-isolation as advised by medical officials. Additionally, he promised to keep his fans updated on his status regularly. He also urged everyone to take the matter seriously.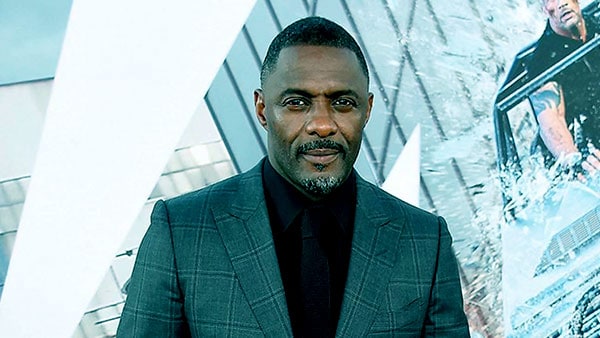 Olga Kurylenko.
Actress Olga Kurylenko announced that she had tested positive for the virus in an Instagram post. The 40-year-old former bond girl is in self-isolation at home in a move to prevent the further spread of the virus. She urged her followers to stay vigilant and keep themselves safe during this outbreak.
Rudy Gobert.
Utah Jazz player Rudy Gobert is another celebrity who tested positive for corona. The 27-year-old center's diagnosis led to the cancelation of his team's scheduled match against the Oklahoma City Thunder. This eventually led to the NBA's regular season being postponed. Rudy also faced criticism for his careless actions prior to the release of his diagnosis. Sources say that he was rubbing microphones at press conferences and even touching game tapes, which other teammates had access to. Though he came out to issue an apology for his reckless behavior, it was a little too late.
Donovan Mitchell.
A few days after Rudy was confirmed to be positive, his teammate, Donovan Mitchell, also contracted the virus. This came after health experts had put the entire team under isolation and tested them. At the point of writing, it has not been confirmed that Rudy is the one whom he got it from.
Sophie Grégoire Trudeau.
She is the wife of Justin Trudeau, who is the Canadian Prime Minister. Sources say that she tested positive for the virus, which drove her husband to isolate himself as well. He immediately distanced himself after Sophie started showing signs of the virus.
Kristofer Hivju.
Kristofer Hivju, who is renowned for his time on the game of thrones, is another actor who was confirmed to have contracted COVID-19. The 41-year-old actor from Norway revealed his diagnosis on his Instagram page. He, however, said that he was only experiencing mild symptoms at the time. Kristofer warned others to try to keep at least a distance of 1.5 meters from anyone with suspected symptoms. He also urged people to go into self-isolation to prevent the virus from spreading.
 Rachel Matthews.
Another actress to fall victim to COVID-19 is Rachel Matthews. Fans of the Frozen franchise recognize her for voicing the character Honeymaren. The 26-year-old actress revealed that she was positive on her Instagram page, informing her fans that she had gone into self-isolation at her home.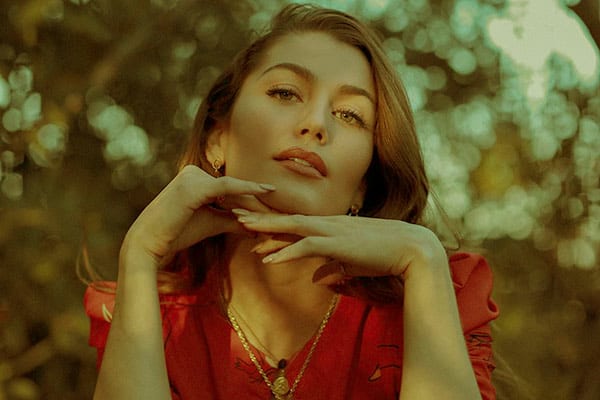 Originally posted on March 20, 2020 @ 7:46 am