Armani Johnson is a reality star and female racer who has been making waves in the industry. Street racing was long viewed as a male-centric sport. However, women like Lizzy Musi, Courtney Anton, and Armani have recently taken to the streets to prove that female competitors are just as good. Today, they are recognized as some of the fastest women in the world. Unsurprisingly, the Discovery Channel soon came calling as network executives were pretty much salivating at the thought of giving them their own show. Here is everything about Armani Johnson from Street Outlaws.
Who is Armani Johnson?
Armani Johnson is a television personality who is set to take center stage on Discovery Channel's Street Outlaws: Gone girl. The show will focus on Johnson and six other female competitors as they take to the streets to determine who is the best. Armani's show is set to première in September 2021.
Johnson was born and raised in Las Vegas, which makes her an American native. Racing is something that is in her blood, as is the case with most street racers. Over the years, she has made the streets of Las Vegas her arena. Like the rest of her castmates, Armani doesn't rely on tuned-up or tricked-out cars to compete.
They don't need the fancy cars you often see their male counterparts on other variations of street outlaws. This is more impressive, particularly as they have to rely on their skills to win.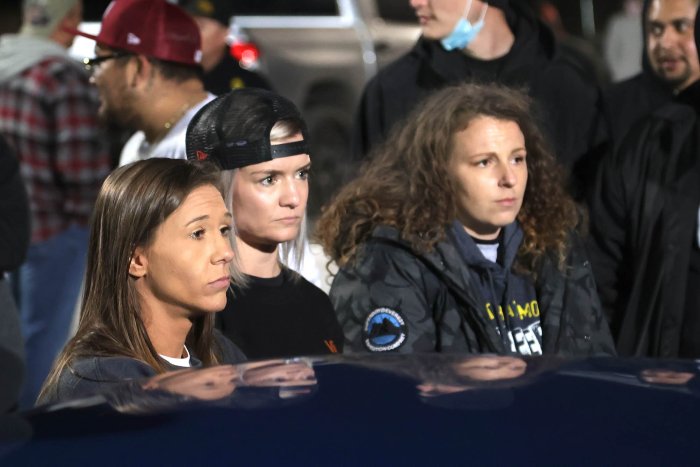 Age and DOB.
Though there isn't a lot of information to go by in this regard, we can estimate that Armani Johnson is either in her late 20s or early thirties. What we are certain of is that she was born in Las Vegas, Nevada.
Stay with us to know more about Armani Johnson from street outlaws.
Originally posted on August 20, 2021 @ 1:05 pm