April Wilkerson is a content creator and home improvement expert. She combines the two to make instructional do it yourself home videos for her fans. April is the kind of woman that prefers to make things for herself rather than buy them at stores.
The Texas native was green when she started her journey in home improvement. Now she is one of the very best in the business. Recently, a lot of people have been asking whether April Wilkerson is still married to her spouse, Cody.  Are they divorced? Let's find out.
Who is April Wilkerson?
April Wilkerson is a popular YouTuber, blogger, and builder. Her channel has over 1.18 million subscribers, with over 150 million views in total. The woodworker launched the channel back on the 24th of September 2012. She had started building things the very same here. April could not afford to buy some of the things she wanted in her house. With no training and or prior experience whatsoever, she dove right into wood work.
The very same year, the Southern builder also started Wilkerdos. It is a website where she shares all the information she has picked up over the years. Her site encourages people to take up various home improvements on their own. Some of the projects offered on her blog include construction and DIY Gifts. The skills she possesses are remarkable, especially taking into account that she studied business management back in college.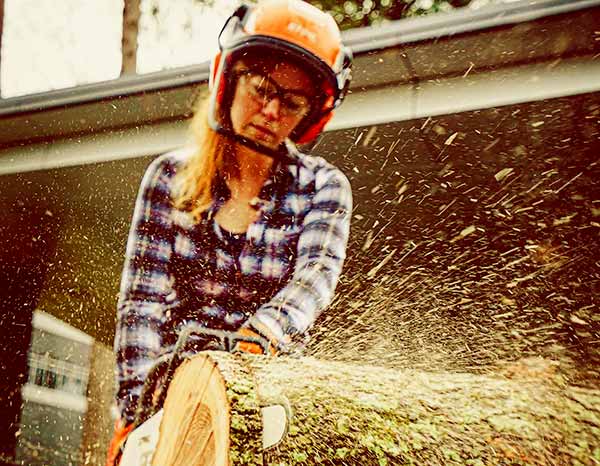 Is April Wilkerson still married to Husband Cody? Or did she divorce?
April Wilkerson was once the wife of a man named Cody, who works as an engineer. The two tied the knot in what was a beautiful ceremony. The latest stories on them suggested that they were living in the expansive Texas hills.
Rumors, however, started to surface that there was trouble in paradise. April seemed to confirm this in an interaction with one of her fans on Instagram. When asked if she had a husband who could help with work, she responded by saying that she did not. So what does this mean?
https://www.instagram.com/p/B_DqLJdpthw/
It is obviously not definitive evidence that she is divorce as the two might just be going through a period of separation. Whatever it is, we will keep you up to date with all the latest developments.
Originally posted on April 20, 2020 @ 9:16 pm