Santtu Seppala is Sarah Rafferty's husband. Sarah Rafferty is a 47-year-old Connecticut native who has made a name for herself in the world of acting. The Yale graduate has appeared in films like The Devil Wears Prada and All things Valentine.  Her most famous role came when she was cast as Donna in the USA Network drama, Suits.
Santtu works in upper management at a prestigious firm in the US. Know more about Santtu Seppälä as we look at seven interesting facts about Sarah Rafferty's husband.
Who is Santtu Seppälä?
Santtu Seppälä is by no stretch of the word, a celebrity. The media only became interested in him after they got wind of his relationship with actress Sarah Rafferty. Santtu leads a relatively less glamorous life.
After completing his post-graduate program in the late 90s, he went on to work at Lazard. This is a company based in New York which dealt with the management of assets. Santtu worked as an analyst up until 2003, after which he joined Cantillon Capital Management as one of the firm's portfolio managers.
Five years later and Santtu was on the move again. This time, he relocated to Beverly Hills, California, where he worked for Kiitos Capital Management. His hard work and innovation would see him get promoted to the position of Chief Investment Officer at his company's LA branch.
Five years ago, the businessman took up another job to supplement his already glowing portfolio. He joined Staxxon, LLC, in October 2015. Presently, Santtu Seppälä serves as a member of the firm's management committee, as well as its Chief Strategy Officer. Besides asset management, sources say that Santtu was part of the Trench Road group back in 2004.
Santtu Seppälä's full name.
Sarah Rafferty's husband, Santtu, was given the birth name Aleksanteri Olli-Pekka Seppälä. Sources say that his first name was difficult for the average American to pronounce, and as such, it was shortened to Santtu. This is a Finnish style abbreviation of the longer version.
Santtu Seppälä's nationality.
The chief strategy officer, Santtu, has roots that stretch back to Finland. This is because both of his parents are Finnish citizens who immigrated to the United States of America. Santtu was born in Illinois, Chicago. Sarah Rafferty's husband spent most of his youth in the US. He grew up in a town located along Lake Forest. This makes him American in regard to his nationality.
Santtu Seppälä's Age, Parents.
Santtu Seppälä came into this world on the 6th of December 1974. This means that Sarah Rafferty's husband is 45 years old at the point of writing. At 47, his wife is two years younger than he is. Santtu was born to Antti Seppälä and his wife. His father has owned a pharmacy back in his hometown of Illinois.
Santtu Seppälä's Net worth.
Being a private person, Santtu Seppälä's net worth is a figure that remains presently undisclosed and under review. Sources, however, say that Chief Finance Officers make an average of $ 200,000 a year, so this gives us an idea of Santtu's finances.
His wife Sarah Rafferty, on the other hand, is valued at $5 million at the moment. The two are partners in life and, as such, share in all their wealth together. We'll keep you up to date with all the latest figures.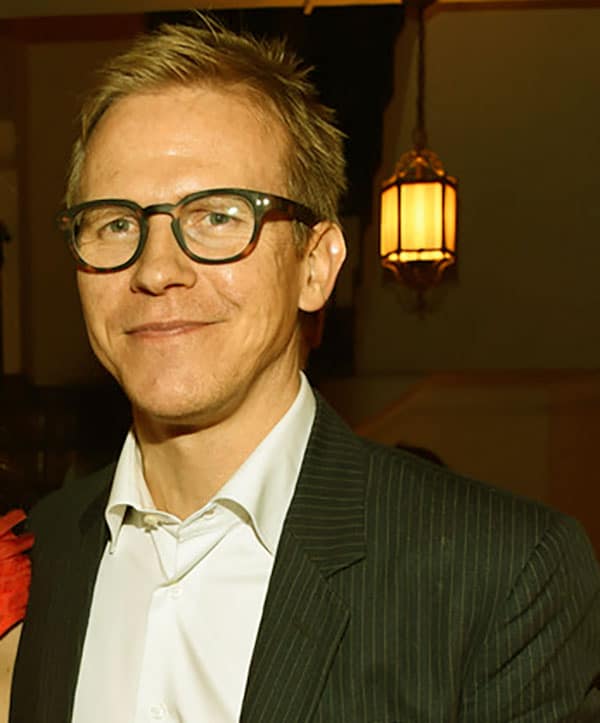 Santtu Seppälä's married life.
The asset manager, Santtu, is married to television actress Sarah Rafferty. Santtu met his would-be wife Sarah a short while after he had completed his post-graduate program. The couple dated for two years before they officially tied the knot. This came on the 23rd of June 2001. The ceremony was held at St. Mary's Roman Catholic Church, which was located in Greenwich. This was in line with the religion that Santtu had grown up with. The ceremony was officiated by a reverend he knew, Alfred Riendeau. So far, the two are approaching two decades of marriage.
They have two children together presently. Their first daughter, Oona Gray, came into this world on October 22nd back in 2007. She is 12 years old currently. Her sister, Iris Friday, was born five years later.  This was back in January 2012. She just turned eight years old a few months ago.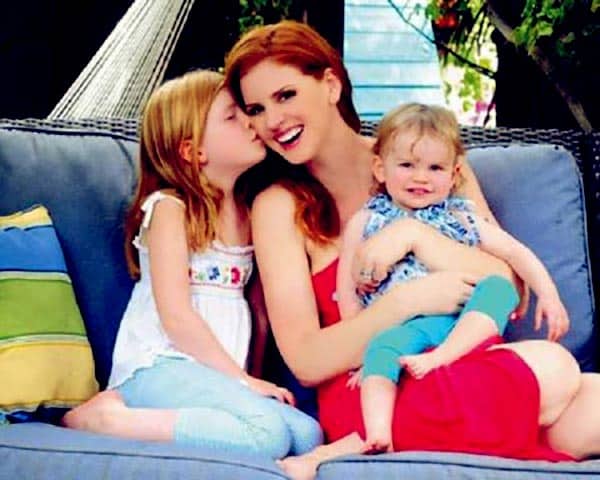 Santtu Seppälä's Wiki-bio.
| | |
| --- | --- |
|   |   |
| Full name | Aleksanteri Olli-Pekka Seppälä |
| Age | 45 years old. |
| Date of Birth | December 6th, 1974 |
| Place of Birth | Chicago, Illinois, USA. |
| Profession | Former asset management, Chief Investment Officer. |
| Net worth | Under review. |
| Partner | Sarah Rafferty |
| Kids | 2 |
| Nationality | American |
| Ethnicity | Caucasian |
| Zodiac Sign | Sagittarius |
| Parents | Antti Seppälä (father) |
Santtu Seppälä does not have much in regards to a social media following. His wife, on the other hand, is relatively popular. She has an audience of 2 million on Instagram.
Originally posted on March 23, 2020 @ 11:15 am