How much was Pop Smoke worth before he med his untimely death? The 20-year-old rapper from Canarsie US had amassed some good amount of fortune before his untimely death in the morning of Wednesday 19th, 2020.
He was popular for his record "Welcome to The Party," which was released in 2019. In his discography is Meet the Woo (2019). This article shares his net worth and source of income.
Pop Smoke Net Worth
Along with global recognition and fame, Pop Smoke also managed to amass a large fortune. Pop did major collaborations with big names in the US hip-hop industry included acts such as YG and Nicki Minaj. To his death, the rapper had an estimated worth of $1 million dollars.
He was able to increase his net worth producing records after records. Moreover, with a fast-thriving career ahead of him, his net worth was projected to increase by bounds in the future.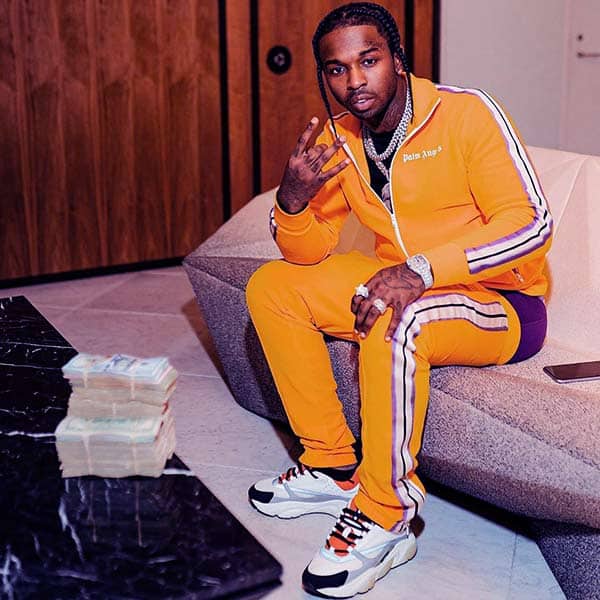 While there is no information about his cars and homes. He was recently accused of stealing or rather driving a stolen car. The car was later found in his mother's parking lot in Brooklyn.
The rapper was shot dead in an alleged home invasion robbery early Wednesday morning 19th February 2020. The rapper was at his Hollywood Hills home when two masked men invaded his house at around 4:30 am. He succumbed to injuries as he was being rushed to the hospital.
RIP Pop Smoke!
Originally posted on February 19, 2020 @ 10:04 pm