Jane Wymark is a 68-year old actress from Paddington, London. She was born back on October 31st, 1952 to Olwen and Patrick Wymark. Jane experienced fame long before she started working in television; her father, Patrick, is a critically acclaimed English actor.
An extensive look at Jane's acting portfolio reveals that she has 34 different credited roles to her name. Over the years, she has worked on television series such as Doctors, Dangerfield, The Boss, and All Men are Mortal. Here is everything we could find on her husband and kids.
Her relationship with her husband, Paul Howson.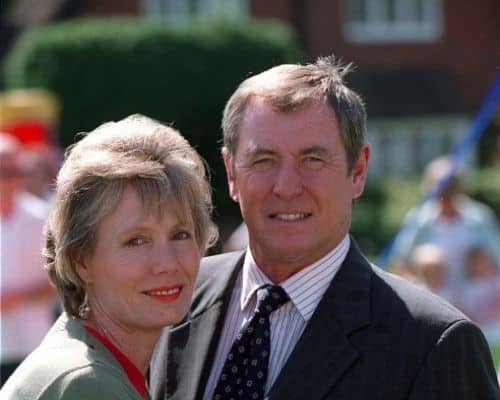 Jane is married to a man named Paul Howson. In an interview, Jane revealed that she and her husband, Paul, first met while she was on a promotional tour of Tunisia for the British Council.
At the time, Paul was working for the British Council in the North African Country. The two took to each other quickly, forming a bond that only grew stronger with each passing meeting.
Paul's position with the British Council meant that once he and Jane became official, he could bring her along to places like Denmark and Bangladesh. Both of the couple's sons were born while the two of them were living abroad.
Such was the life of a diplomat, and it meant that Jane's acting career had to take a back seat from time to time. By the looks of it, Jane is very proud of the work her husband does. She specifically credits his role in Shanghai, where he was part of the diplomatic team that sort to improve cultural relations.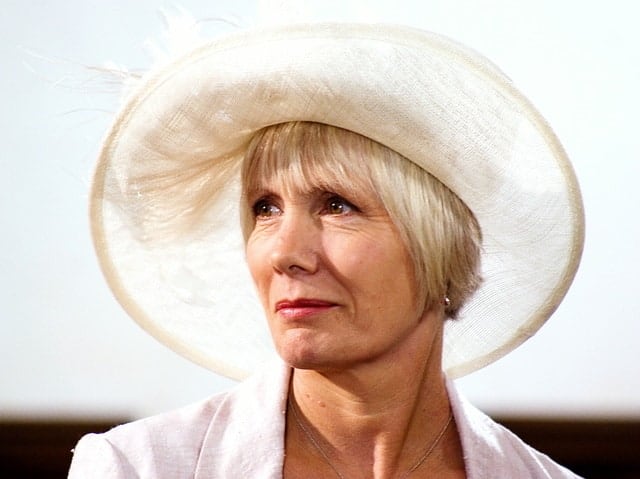 Because of the high-profile nature of her husband's career, several details about their personal lives remain a mystery. For instance, we could not uncover the exact date of their wedding.
An educated guess would suggest that they have been together for over three decades, which implies they got married sometime in the 70s.
Jane often talks about all the differences she observed in her television and real-life marriage. The former often left her feeling particularly frustrated.
Their Children.
As we mentioned before, both Jane and Paul's sons were born outside of the United Kingdom. Despite this, they are still considered to be British Citizens. Remarkably, both of Jane's sons chose to pursue a career in the film industry.
Originally posted on February 17, 2021 @ 3:39 pm