Allysa Rose will first strike you as a beautiful blonde, but you will be shocked once you find out what Graveyard Carz Allysa Rose does for a living. Let's find out about Allysa Rose Worman's Boyfriend. Also, Know about her Net Worth and age.
This car enthusiast is the daughter of Mark Worman, the producer of American hit shows 'Graveyard Carz' that airs on Velocity. Allysa also stars on the show being the head researcher, as well as the one who collects background information relating to the cars, not to mention recording its stories.
Graveyard Carz Allysa Rose Worman and Josh Rose Divorce.
Allysa was previously married to an Australian professional football player Josh Rose. The pair tied the knot after dating for a while. Josh is the father of her first daughter, Emma Rose who was born in August 2010.
Josh and Allysa Rose were both cast members of the show Graveyard Carz from 2011 to around 2014; when Josh disappeared from it. People started speculating about Josh's disappearance from the show having to do with the fact that Allysa was now hanging out with a mystery man, Chris Wanke, through pictures posted on Instagram in which Allysa referred to Chris as a family.
Although the couple did not give an official statement as to why they separated, rumours also swirled that Josh was not happy with the salary he was getting at Graveyard Carz, although this was never confirmed.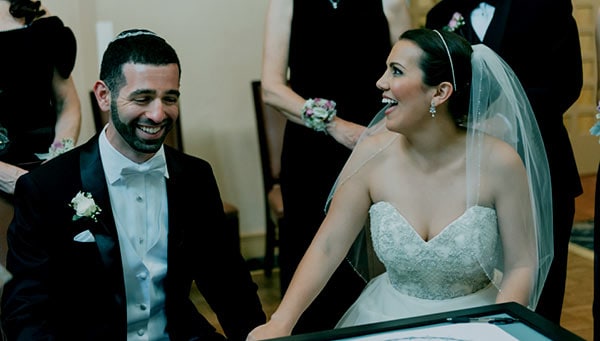 Despite no longer being with Josh, Allysa from Graveyard Carz has maintained the name Rose as her last name as it has also been used in business.
Gossip tabloids have been confusing Josh Rose with an unknown John Rose. In January 2018, Allysa took to her Instagram to clap back at a tabloid post. In the post, she stated that she kept her surname so as not to confuse her customers and clearly explained that they are divorced for almost six years.
Allysa Rose Worman Dating new boyfriend. Detail about her new boyfriend.
Allysa Rose went on to find love with T-mobile retail manager Chris Wanke whom she is rumoured to have met in 2013 although details of their relationship are not publicly known. Chris Wanke, according to his Facebook profile, studied at Lahainaluna High School in Hawaii and later joined the University of Oregon where he studied sports.
Chris Wanke announced that he and Allysa were expecting a child together through a Facebook post on his page on 29th July 2014.
https://www.instagram.com/p/BGLdAm9ODe0/
Allysa Rose Worman gave birth to her second daughter Brooklyn Monroe Wanke on 11th January 2015. However, details remained mostly unknown to the public until October 2015; when she posted a picture of her family of 4 on her Instagram page.
Graveyard Carz star Allysa Rose often photos of the 4 of them together hanging out in various places; the two have however not mentioned any news on whether they will be getting engaged or married anytime.
Josh Rosh Wiki-Bio: Details on Her Ex-Husband.
 Josh Rose may not be a top-rated football player, but he came to limelight from his appearance on the show Graveyard Carz. Josh appeared on the show from 2011 to 2014 when he was still married to Allysa Rose.
The marriage is said not to have worked out because of irreconcilable differences, but Josh has neither confirmed nor denied the statement. Josh Rose is a very private person who chooses not to share the details of his personal life.
Nothing much is also known about what he does for a living, but he is said to have played football in the National Soccer League before playing for National Premier Leagues.
It is not known whether Josh Rose has moved on to other relationships, but one thing for sure is that his relationship with his daughter Emma is intact. He often shares photos of the two hanging out, and they seem to be a loving duo that enjoys each other's company.
Though Josh is separated from Allysa, it can be seen that the two have kept Allysa and Josh Rose's relationship amicable for the sake of their young daughter. Josh is always flaunting his daughter on his social media page.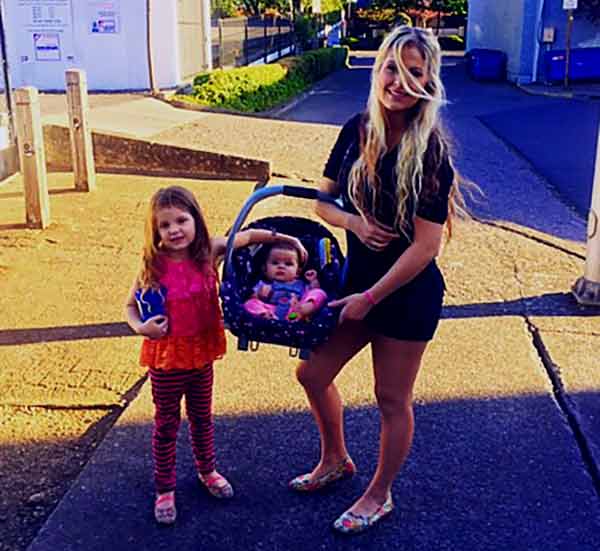 As of early 2019, Josh can be estimated to be worth around $300,000. These earnings can be attributed to his success on Graveyard Carz and some of the football he played.
The only sure thing about Josh Rose that can be said, judging by his posts, is that he loves sports and his daughter Brooklyn.
Allysa Rose Net Worth: $500,000.
Allysa is a star of the reality show Graveyard Carz, and the only woman among men who find pleasure in revamping old model cars.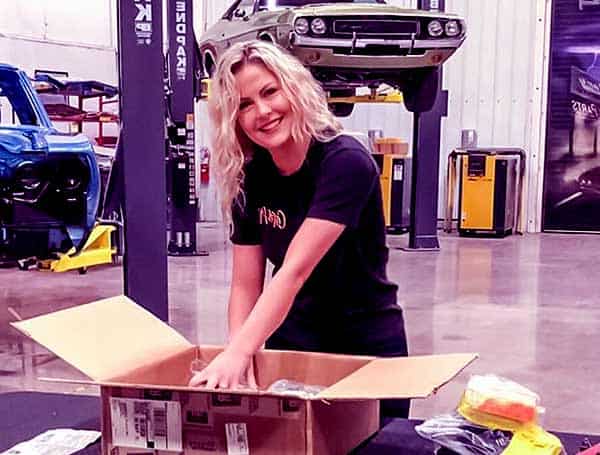 Allysa was exposed to the passion of cars with her father having a car repair shop and being exposed to automobile magazines from an early age. It is said her father gave her go-karts and dirt bikes as toys from very early in her life.
Allysa loves to get dirty in her father's repair shop; where she is found working on the engines to give the old cars a new look. Mark Worman's daughter makes a good amount of money from the show and is rumoured to be wealthy. According to sources, Allysa Rose's Net Worth is $500,000 as of 2019.
This affords her the good life she is living with her partner and two daughters. Furthermore, she is said to own a home in Springfield Oregon and a German Shepherd which is worth $500 to 1500. She also drives 2014 dodge charger.
Being in the public eye, Allysa keeps much of her details private but shares mostly family photos on her social media pages. She has over 20,000 followers on both her Facebook and Instagram pages. Through the ads she does for businesses on her social media pages, she can earn around $145 to $242 for each post.
Allysa is also trained in classical ballet, tap, hip-hop, jazz and ballroom dancing from the age seven up to the age of 17 years. She attended summer workshops where she taught herself different dancing styles like hula and krumping.
Allysa Rose's Age, wiki-Bio:
Allysa Rose was born Allysa Worman in 1991 in the United States. Details about her personal life have been kept private with nothing to be said about her childhood and siblings. Even her birth date is not known. She will, however, be 28 by the end of 2019.
Originally posted on May 14, 2019 @ 4:09 pm