After tying the knot with Linda Phan, "Property Brothers" star Drew Scott had expressed a desire for children and teased two times that they will be arriving soon.
In January 2019, Drew Scott gave the world the impression that he would be a father soon because of his comment on fellow HGTV star Joanna Gaines' photo on Instagram, which featured her son Crew.
The adorable snap shows Crew, then six months, sporting a onesie he's outgrown. In the caption, Gaines wrote that the next size is about to be needed, referring apparently to her son's onesie.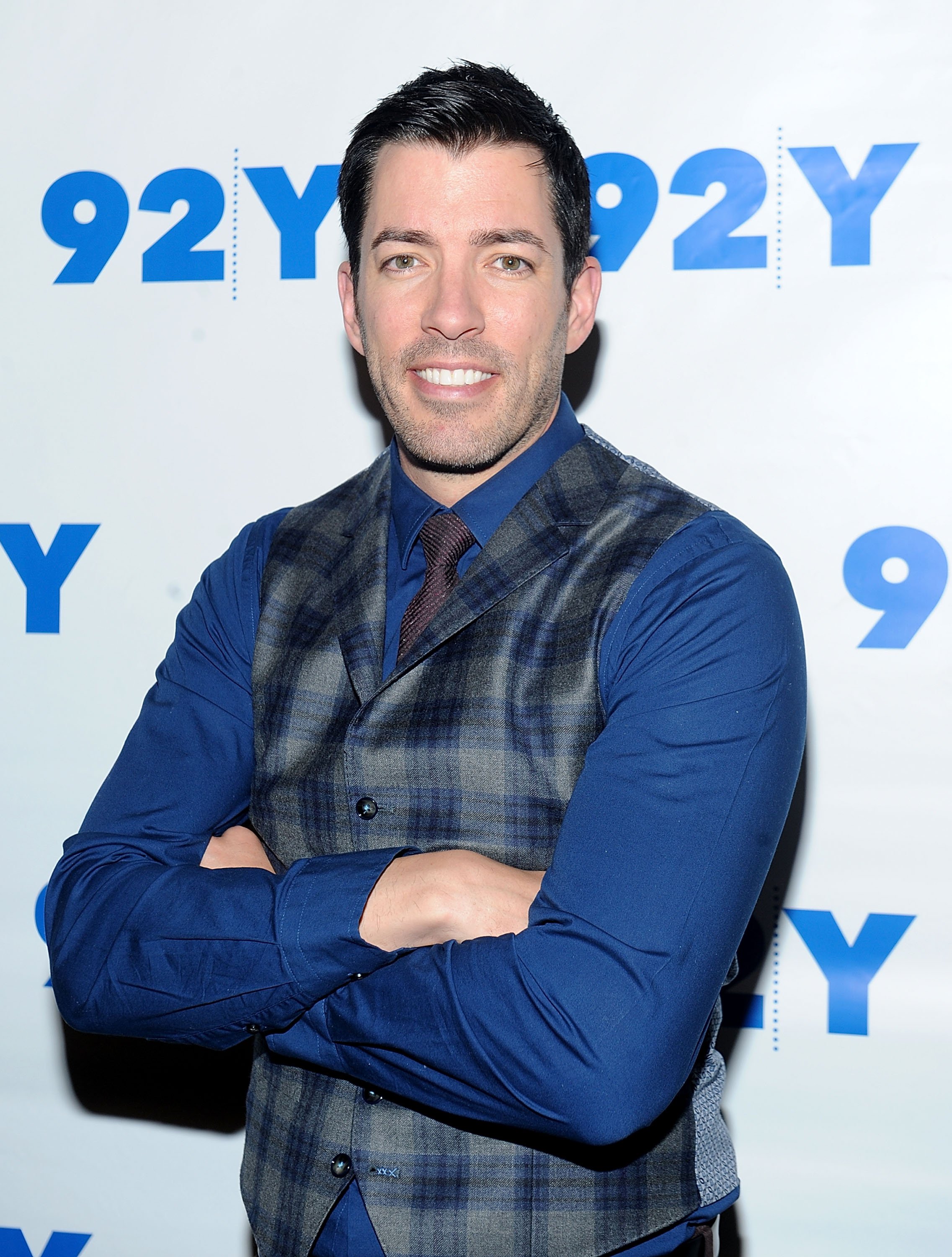 EVOKING SPECULATIONS
Leaving a comment on the post, Scott wrote, "We'll be having kids soon, so I'll hit you up for hand me downs [sic]." The comments section was immediately filled with fans discussing their excitement for him and Phan.
It's not the first time Scott has sparked speculation that he's going to become a father. In May 2018, the HGTV host posted a photo of himself standing on a brick ledge with a toddler, captioning it "Dad Practice."
A majority of comments were positive regarding Scott and Phan as parents. Some followers speculated, however, that he might be teasing something significant. They thought he would announce a baby soon.
LOOKING FORWARD TO HAVING KIDS
In a People interview in January 2020, Scott and Phan revealed their desire to become parents, even if that meant taking things more slowly. And Scott was optimistic that his wife would make a wonderful mother.
Quite a few people in their lives are also looking forward to the prospect of having children. Scott said they are excited, but in the meantime, are practicing babysitting their nieces and nephews.
Their chemistry clicked, and Phan joined Scott's entertainment company.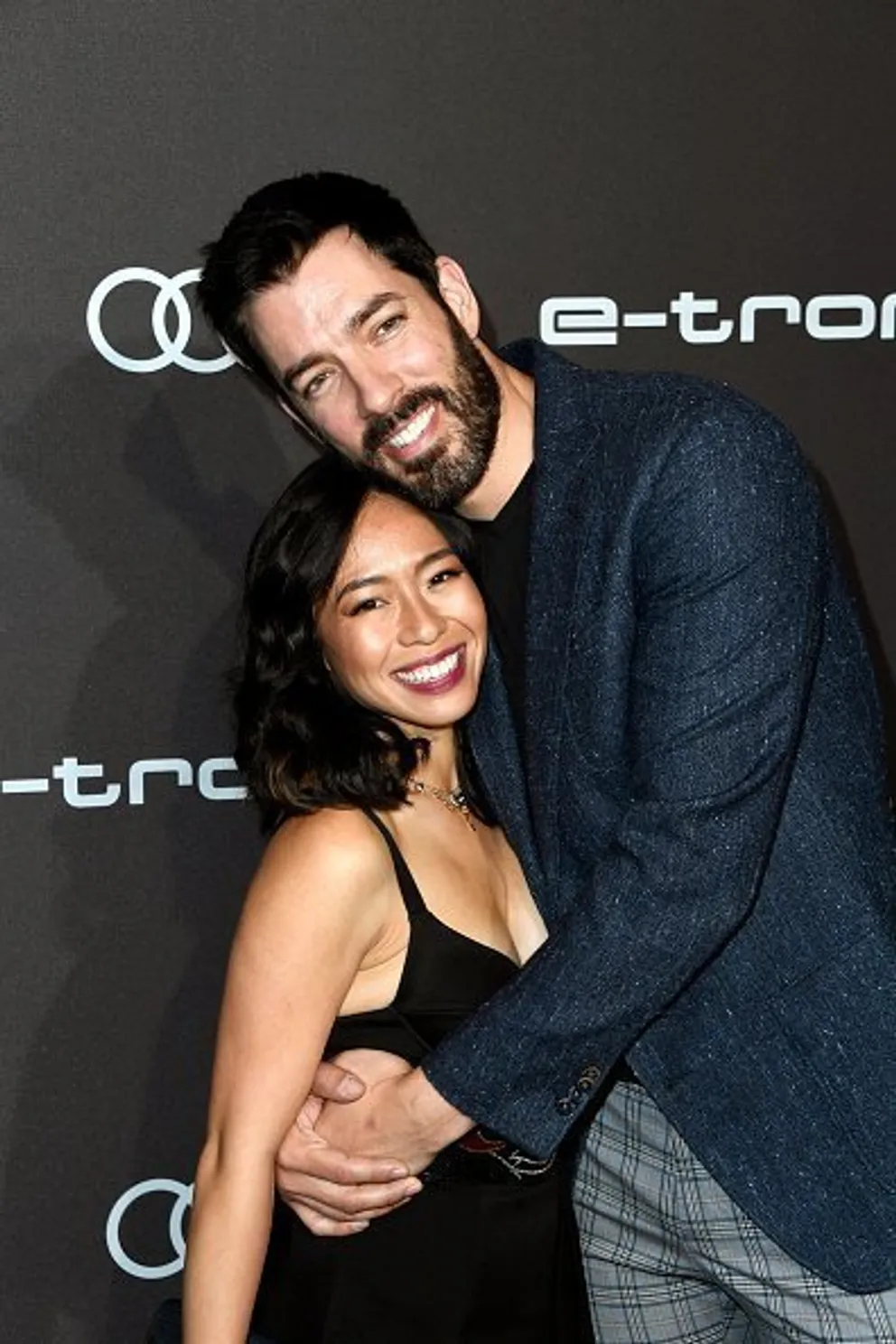 THEY ARE EXCITED
The couple has expressed this sentiment several times since exchanging their vows in Italy in May 2018. Shortly after their wedding, Scott, who is involved in charity and philanthropy, told People:
"We're excited to have kids. I think Linda and I will be great parents, and we're excited to start that chapter of our lives."
Likewise, Jonathan Scott seems a bit excited about his prospective responsibilities as an uncle, asking his twin in the cover story interview if he thinks 2020 will be the year of the babies.
In a July 2018 interview with Closer Weekly, Scott and Phan revealed their plans regarding how many children they would like to have. Scott said they are thinking of having three or four children.
Meanwhile, the television personality said in 2019 that he does not have a pressing need to have children but that he would prefer to have multiple children when he does decide to have them.
THE COUPLE'S LOVE STORY
During Toronto Fashion Week 2010, Phan, a Toronto native with Chinese heritage, worked as a barista when she met Scott. Their chemistry clicked, and Phan joined Scott's entertainment company.
Phan rose quickly through the ranks of his company. A naturally creative person, Phan leads the firm's creative department. In 2014, she moved in with Scott, and they haven't been apart since.