It's been 17 years since Bryan and Sarah began their marital journey. The couple hosts the famous HGTV show 'Renovation Island', where they renovate and run their resort in the Bahamas.
On the occasion of the anniversary, Sarah made a post on her Instagram and Facebook handle. Further, she decorated the post with a lovely and emotional caption that hinted at her unending love for her husband. Throughout the years, the couple has experienced many victories along with challenges. And Sarah feels she would choose her husband all over again without a second thought.
Bryan and Sarah Baeumler cute moments
We have seen so much of the Baeumler couple that it's hard to imagine one without another. In this post in Bryan's Instagram, we can see Sarah telling Bryan with excitement that they are partners. Bryan raises his eyebrows in response, and Sarah smiles.
Here, Bryan is checking out his phone, and Sarah gives a cheerful look to her husband, which makes up for a sweet picture.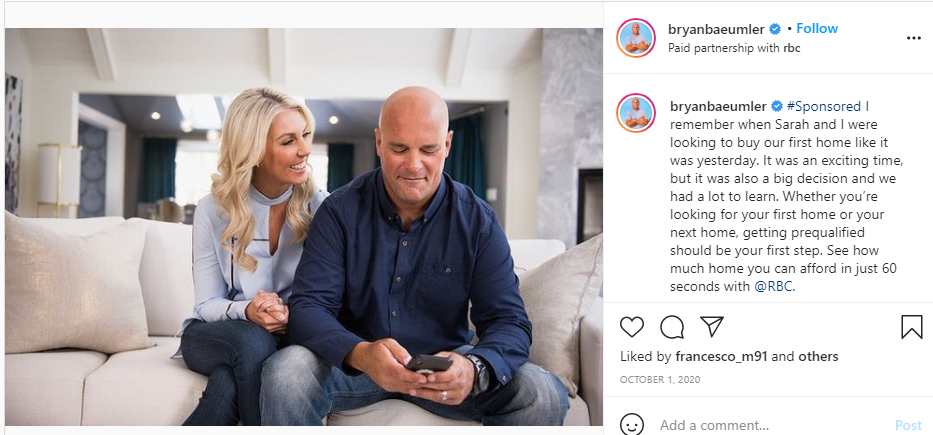 Furthermore, in this post on Sarah's Instagram, we see the couple engrossed in romantic eye contact. Clearly, they are so in love and lucky to have each other. Their story is also partly why their shows are so much enjoyed by the viewers.